Learn geography in historic Barcelona
Tuesday, 15 May 2012 8:56 AM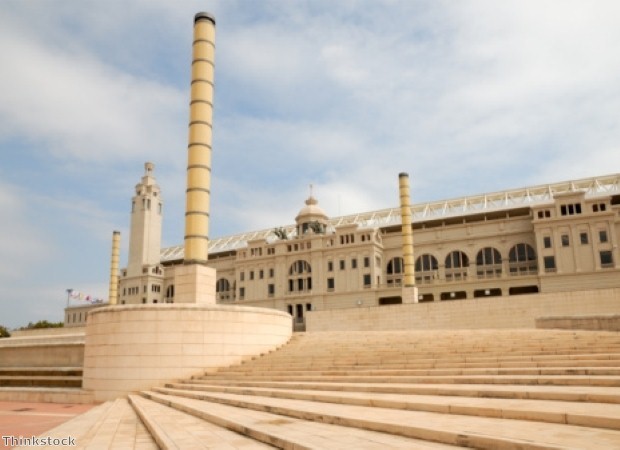 ---
Barcelona is one of Europe's most popular tourist destinations, thanks to its combination of beautiful architecture and cultural attractions. It is also the perfect place for a geography field trip, as the city has everything students need for a case study.
Many of its most famous landmarks help to tell the story of the Catalan capital's development and a tour will give your group the opportunity to do much more than take photos and marvel at the sights. They can also collect a wide variety of primary data ideal for the study of urban issues.
The city's mix of old and ultra-modern areas means there are plenty of things relevant to the geography curriculum to evaluate during school trips to Barcelona. A tour that takes in the Gothic Quarter, a selection of Gaudi's architectural masterpieces and the stylish new waterfront developments is an excellent way to begin an investigation into the metropolis's urban planning and management.
No visit to Barcelona is complete without seeing Gaudi's modernist cathedral, the Sagrada Familia. For your students, this can be more than simple sightseeing, as the towers are a perfect spot from which to get an overview of the city's layout, from the winding old streets to the more spacious modern areas.
Another topic that is sure to be of interest in the years following London 2012 is the impact of staging the Olympics. Barcelona is the ideal place to study this, having been the host city in 1992.
Take a trip to Montjuic to see what facilities remain in the main Olympic Park and assess what the legacy has been. Your students can also evaluate how successful the attempt to use the Games to regenerate deprived inner-city areas was and to what extent the rebranding exercise implemented alongside the sporting festival achieved its goals.
Another important issue that can be studied effectively in Barcelona is tourism. Millions of holidaymakers travel to the city every year to see the main sights, watch the football teams, eat and drink in its vast selection of bars and restaurants, and enjoy the nearby beaches.
Visit some of the popular areas to discover more about the impact the tourism industry has had on various parts of the city. Your students will be able to assess how well the urban and older districts of Barcelona have done from the trade, and then compare that with the effect it has had on nearby coastal areas.