Find exciting attractions waiting in Jersey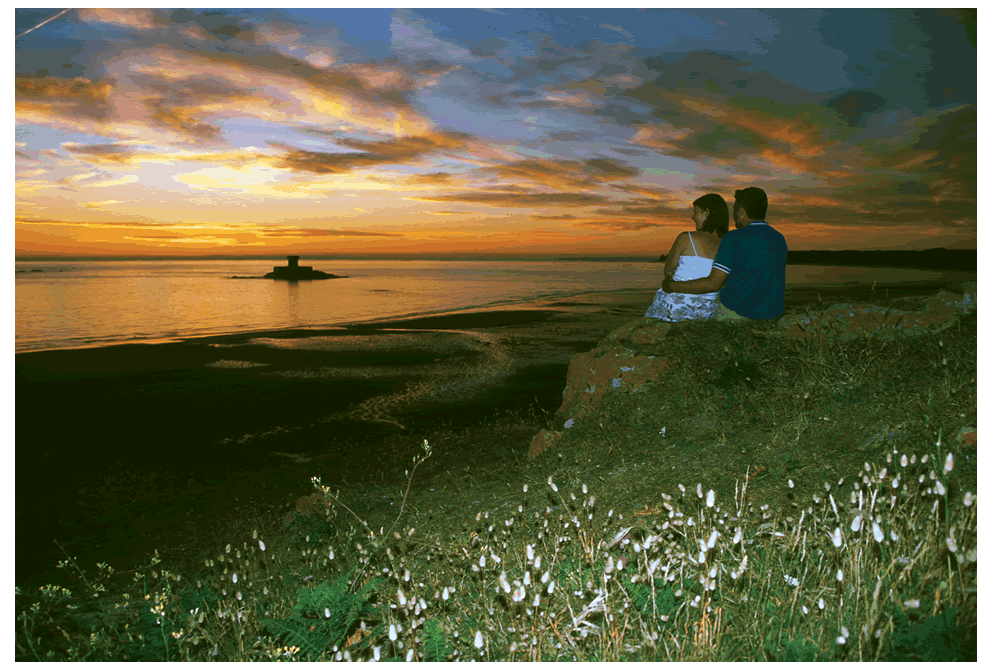 Jersey is bursting with so many great things to see and do, you are certain to find that more than one of the sights and activities appeal to you!
At Jersey.com, we know that despite being small, this island in the Channel has plenty to offer holidaymakers and those just visiting for a daytrip.
If you are planning a break on this small but fun-filled island then make sure you check out all of the information we have available. Whether you want to book accommodation, arrange getting here or see some of the exciting events that are going on, we can help you out.
Loads of great attractions in Jersey
There are so many great attractions in Jersey it is likely that you will feel spoilt for choice.
If you have a keen interest in history then you will be well catered for, as Jersey – the largest of the Channel Islands – has a rich heritage.
Magnificent structures such as castles can be found on this isle in the Bay of Mont St Michel, while you can learn more about its 8,000-year history at one of the museums.
You may also wish to take a guided tour of some of these age-old sites with an expert, who will help you to expand your knowledge even further.
A fun-packed break for everyone
But there is so much more waiting for you on Jersey. You will find you are well catered for if you are travelling with kids – you can visit one of the beaches, have a go at some water sports or head to a wildlife or adventure park.
Meanwhile, if you are travelling as a couple or a small group of friends, you can spend your days browsing the shops in St Helier or exploring one of the art galleries, before hitting the town in the evening and enjoying a meal out and drinks.
If nature and the great outdoors is your thing then you will also find plenty to do. The island's temperate climate and long hours of daylight means it is peppered with beautiful flowers, while you could also head off on a nature walk or relax with a spot of angling.
Alternatively, you could simply spend your time on the beach, soaking up the sun and listening to the sound of the waves. And on top of all this, there are frequently special events going on – remember to visit Jersey.com before arriving at the island to check out what's on and make sure you don't miss out.
Explore Jersey without breaking the bank
Whatever you are hoping to do during your time on the island, you will find it here – and you don't need to spend a fortune to do it.
That is one of the best things about Jersey – you can enjoy a great holiday without breaking the bank. Because this beautiful isle only measures nine miles by five miles, you will find that with a little careful planning you can travel around it on a slim budget and pack in many fun activities along your way.
Indeed, the excellent bus service travels to every corner and you could also take one of the many great walking trails or hop on a bicycle. You may even find special offers at Jersey.com that save you even more money.
So, for the perfect break on any budget, make sure you visit Jersey.
---