See historic Tivoli on an Italian school trip excursion
Friday, 20 April 2012 1:37 PM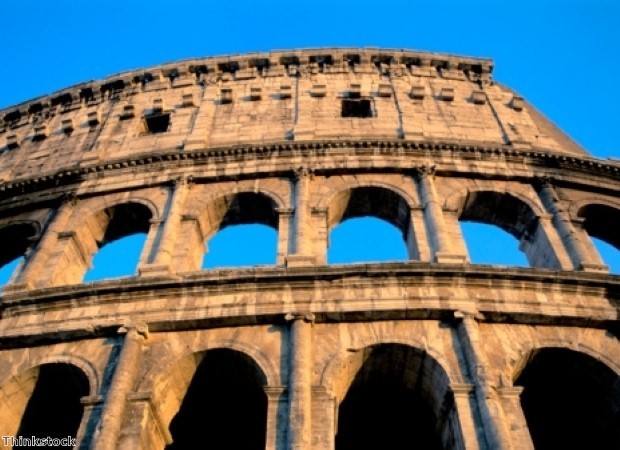 ---
A school trip to Italy is a perfect choice for history students, as there are attractions dating from many important periods in its biggest cities. You can also find fascinating sites to visit in quieter destinations, such as the ancient town of Tivoli.
Located in the Lazio region, around 20 miles from Rome, the settlement can trace its past back as far as 1215 BC, when it was established as Tibur by the Greeks. It was later part of the Etruscan civilisation and Roman Empire, before enduring a turbulent period in the Middle Ages.
The collection of temples, villas, monuments and churches in Tivoli includes everything from Roman to Renaissance buildings. Few small towns that you can visit during school trips to Europe have as much to see, and the variety will allow your students to learn about a number of eras.
Perhaps the best known of Tivoli's attractions is Villa Adriana, a complex of classical buildings constructed for the Roman emperor Hadrian in the second century AD. The UNESCO World Heritage Site features Egyptian, Greek and Roman architectural elements and was intended to be the ideal city. While much of it is no longer standing, you can still see the remains of the Maritime Theatre, Grand Thermae and artificial grotto.
Another of Tivoli's highlights is the Temple of Vesta, which sits on a hill overlooking the town. It was built in the first century BC, but historians have not been able to establish whether it was dedicated to Hercules, Vesta or Albunea. As you would expect of a building of this age, it is far from intact, but you can still see its imposing columns.
A more recent attraction that draws thousands of visitors each year is the Villa d'Este, which was created by Cardinal Ippolito II d'Este in the 16th century and is now regarded as one of the masterpieces of refined Renaissance culture. The villa itself is an impressive piece of work, but what makes the residence so special is the magnificent garden, which features mosaics, terraces and some spectacular fountains.
Seeing those three landmarks will take most of the day on an excursion from your base in Rome, but if you do find you have an hour or two to spare, you will find plenty of other things to do in Tivoli. Try a visit to the Roman Amphitheatre of Bleso, the Romanesque Cathedral of St Lawrence, or the ruins of the Sanctuary of Hercules.