Cheaper long-haul destinations to dominate in 2009
Wednesday, 22 October 2008 12:00 AM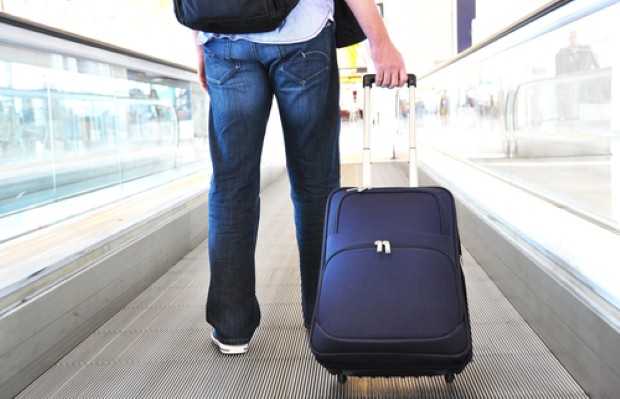 A range of long and mid-haul destinations are likely to make the biggest impact in terms of increased bookings as the economic environment influences travel patterns, according to online travel provider Opodo.co.uk.
Opodo research suggests the dire stage of the economy is encouraging people to be more adventurous and selective about their one main holiday, as short breaks in Europe decline in popularity.
"We're noticing a trend for our customers to invest their time and money into destinations that are a bit further away, but perhaps cheaper when they arrive," explained Caroline Noble, UK director at Opodo.
"It's likely they are taking the strength of the euro as an opportunity to visit places in non-euro zones – destinations they might not have considered or have only dreamed of experiencing before."
Comparing bookings from last year to this year, Opodo has compiled a list of up and coming destinations for 2009, and there are some surprise entries:
Lima, Peru (up 98 per cent)
Amman, Jordan (up 79 per cent)
Cairo, Egypt (up 76 per cent)
Seoul, South Korea (up 67 per cent)
Varna, Bulgaria (up 67 per cent)
Rio de Janeiro, Brazil (up 60 per cent)
Abu Dhabi, United Arab Emirates (up 44 per cent)
Kuala Lumpur, Malaysia (up 43 per cent)
Hong Kong (up 38 per cent)
Orlando, USA (up 37 per cent)
Istanbul, Turkey (up 31 per cent)
Berlin, Germany (up 20 per cent)
"Lima was a surprise entry for us – but this can again be attributed to adventurous spirit and economy," continued Ms Noble.
"Cheaper flight routes are now available – travellers can fly to America with one airline and onwards with another, rather than paying for a more expensive direct flight to South America.
"But where we are really noticing the increase is in bookings to mid-haul destinations, such as Jordan, Egypt, Bulgaria and Turkey.
"These places are exotic and it appears our customers are investing a little more time and creativity into their one main holiday," concluded Ms Noble.
Chris O'Toole