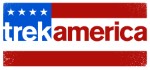 What to consider before embarking on adventure holidays for singles
Monday, 28 March 2011 12:00 AM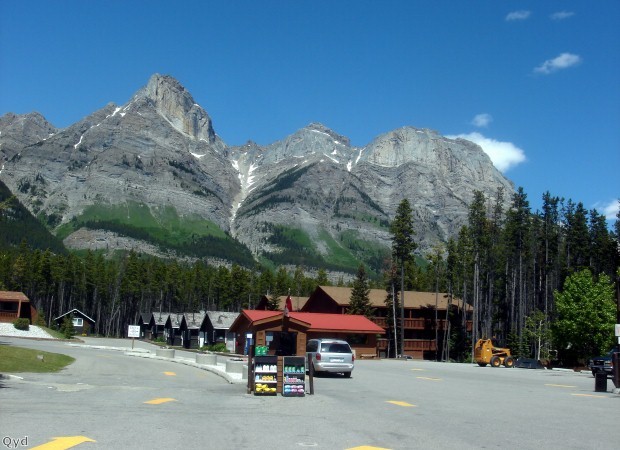 ---
If you want to take an adventure holiday but don't have anyone to go with or would rather travel alone, you may be surprised to discover just how common your situation is.
One company specialising in adventure tours reports that around 80 per cent of its customers are single travellers looking to do something intrepid for their holiday or for a few weeks during a gap year.
So you should not feel you have to forget about your dream break or perhaps have no choice but to set out on the trek by yourself.
In fact, it is not a good idea to travel alone, particularly if you intend to visit remote areas where you may find it difficult to contact other people if you get into difficulty.
There are tour operators who offer a range of adventure holidays for singles, bringing together groups of like-minded people for breaks that involve outdoor pursuits in some of the world's great wilderness areas.
Booking this type of tour has a number of practical advantages, including ensuring you have the services of an expert guide and helping to keep accommodation costs down. It should also allow you to meet and make friends with people who have the same interests as you.
There are a number of things to consider before deciding which of the many adventure tours on offer to book – and one likely to be close to the top of your list is price.
If you compare the cost of arranging your own flights and bus passes to booking an organised holiday, you may draw the conclusion that independent travel is much cheaper. But you should also add in charges for accommodation, entry to national parks and hiring equipment for activities such as mountain biking, kayaking and white-water rafting to give you a real idea of the total price.
It is also worth thinking about whether you want to spend time making each individual arrangement yourself, or would prefer to allow the travel operator and tour guide to deal with the details. Another practical issue to consider is whether you wish to carry all your camping equipment with you throughout your whole holiday.
Should all that lead you to conclude booking an adventure holiday as part of an organised group represents the best value, you can begin to ask some questions about the different tours available.
It is important to find out exactly what is included in the headline price of the package and what extras you will be expected to pay for while you are away. A reputable tour operator should make all the charges clear on its website, but if you are at all unsure about any detail give the company a call.
One other thing to be aware of is the single supplement. If the operator genuinely caters for lone travellers they won't make this type of charge, but it is worth checking in order to avoid any nasty surprises when you come to pay.
Before booking your adventure holiday it is also a good idea to ask the tour company about the sort of people who book its tours. You will almost certainly want to avoid going on a trip with a group mainly made up of couples or people who are much older than you, as socialising is an important part of any holiday.
And while you are speaking to them, enquire about the amount of free time on the tours. If you like to go on holiday alone, the freedom to choose what you want to do is probably important to you and an itinerary in which every hour is filled with planned activities will not be right for you. There are lots of tours available that include a degree of flexibility and opportunities for you to spend time by yourself if you want to.
Of course, the most important factor in your choice of trip will almost certainly be destination.
America holidays are particularly popular with single travellers, due to the variety of things to do and see. The country has a vast range of natural attractions, from the glaciers of Alaska to the Grand Canyon, as well as great cities to visit, so there really is something to suit everyone.
But if you have already been to the USA, it is also worth looking at adventure holidays in the Canadian Rockies, Peru's Inca Trail and Mexico's Yucatan Peninsula.