Cyprus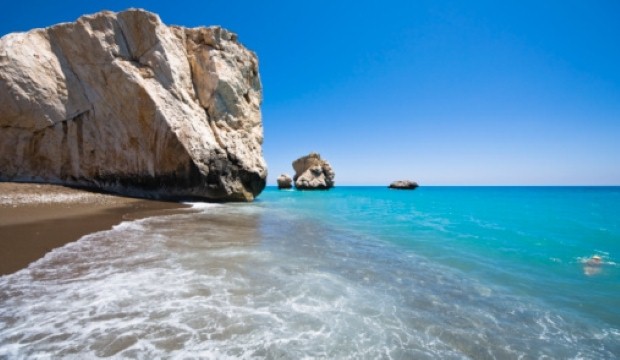 ---
By legend the birthplace of the ancient Greek goddess of love Aphrodite, Cyprus offers a huge range of opportunities to tourists, from expansive game reserves to stunning beaches and spectacular mountain ranges. Long coveted by mainland Greece and Turkey, this small island has its own unique and beguiling character. It's culture and traditions are, in the main, influenced by mainland Europe, but there are definite hints of the Far East, due to its proximity to Africa and Asia. A favourite for summer holidaymakers, Cyrus is a sun-seekers hot spot.
Cyprus Essential Information:
Capital: Nicosia
Major cities: Larnaca, Limassol and Paphos
Places of interest: Guzelyurt and Lefke
Time Zone: GMT +2
International dialling code: +357
Language: Greek and Turkish. To learn the basics of Greek and Turkish visit www.bbc.co.uk/languages
Cyprus currency: The Republic of Cyprus uses the Euro. For up-to-date exchange rates see: www.xe.com/ucc.