Explore the wide open spaces of Texas with a motorhome holiday
Wednesday, 14 March 2012 4:11 PM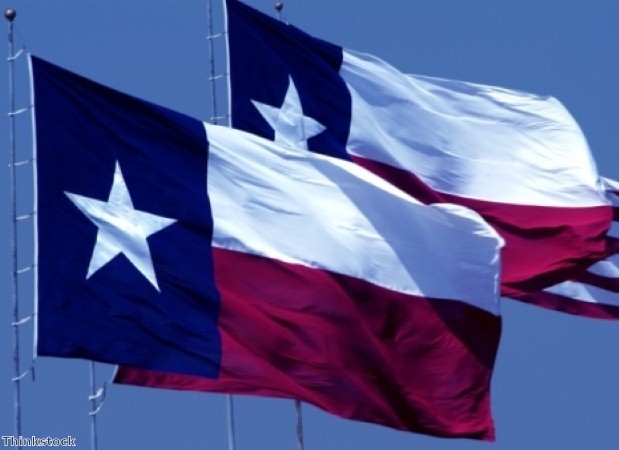 ---
Home to an incredible mix of vast open spaces and busy, ultramodern cities, Texas is a fascinating place to visit. Explore it during a motorhome holiday and you'll have the ultimate freedom of the open road, as well as the flexibility to see the things that interest you most. From bustling Dallas to beautiful national parks, Texas provides an incredible fly drive experience.
Indeed, by booking a motorhome holiday in the USA here, you'll have the benefit of the expertise of your tour operator, while having the independence of making your own way through the state. Stopping at great campsites each night, you'll be able to meet new people and share your adventures – something that's part of the quintessential American motorhome break. So, just what can you expect to see in Texas?
This vast state encompasses a huge array of attractions, which makes it a really exciting place to discover. Begin your fly drive holiday in the USA in Dallas and you can travel through the region from east to west, starting out by exploring its more urban side, before venturing into its amazing open spaces. A cosmopolitan city, Dallas combines a brash and flashy exterior with some classic southern charm. Spend a day or two discovering its striking 20th-century architecture and rich culture, which includes some renowned performing arts groups.
Continuing on to Houston, you'll be faced with a host of attractions to discover. These include the Sam Houston Historic Park and the Space Center Houston. The latter is particularly perfect for families, who will be greeted with a fun and educational array of exhibits to peruse. Among them is The Feel of Space, which gives visitors the chance to experience how it feels to be on a space station, and features a talk about the potential challenges astronauts face.
Once you've explored Houston, you can head to San Antonio – a really beautiful old city that also boasts its fair share of attractions. Leave the open road behind for a little while to take a cruise down the San Antonio River, or get a glimpse of life under the waves at the Sea World of Texas. One must-visit monument, meanwhile, is the Alamo. This commemorates the hundreds of people who lost their lives in this mission, fighting for independence in the state, and you can hear the story in detail at the Alamo IMAX.
Leaving San Antonio behind, you can cruise over to Bandera County, the home of The Mayan Dude Ranch. This is a great place to get a real feel for the west, spending several hours a day riding through the beautiful countryside. Marking the point in your holiday to America where you bid the big cities farewell and venture into the region's vast open spaces, the ranch boasts plenty of others things to do too, including swimming and tennis.
Visiting Fort Stockton en route, you can travel next to Big Bend National Park. Covering an enormous 1,100 sq miles, this reserve comprises towering peaks and huge desert basins – and you can stay right in the centre of it. There are a number of excellent driving routes within it that allow you to see some of the top sights, including the Window View Trail and the Ross Maxwell Scenic Drive. The latter is particularly exciting, as you can include a short walk to one of the park's most stunning natural wonders – the Santa Elena Canyon.
Indeed, there are also plenty of fascinating walking routes to follow here, which is a great way to round off your park adventure before heading to Alpine – a pretty town situated around a mile above sea level. It's here that you can visit one of the most important astronomical research facilities in the world, the McDonald Observatory, as well as explore the cultural Fort Davis.
The penultimate stop on your itinerary, Abilene is a plains city with lots to entertain holidaymakers. Of particular interest is its Buffalo Gap Historic Village, which shows what the local architecture and life used to be like through 19 fascinating buildings. Complete your road trip adventure by driving back to Dallas, having experienced Texas's mix of vibrant urban spaces and vast desert landscapes in equal measure.