Get insurance claims in quickly
Monday, 26 April 2010 12:00 AM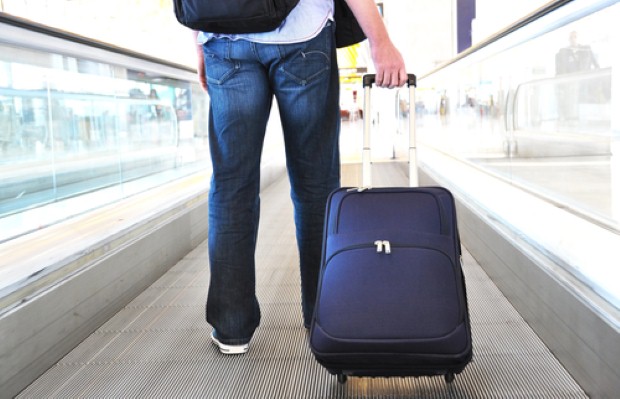 Anyone affected by the volcano ash cloud should get in touch with their travel insurance provider as soon as possible, says consumer champion Which? Holiday.
Many insurers normally place time limits on when people can submit claims – some policies require claims to be submitted within a month of returning home.
Although many travel insurers have agreed to consider claims from people affected by the volcanic ash on a case-by-case basis, it is not clear if the amount of time people have in which to submit claims will be extended.
Rochelle Turner, head of research for Which? Holiday, commented: "Don't put off submitting an insurance claim until you have unpacked your suitcase – do it straight away.
"We hope that insurance companies will be lenient in light of recent events, but don't leave it to chance. Pick up the phone and speak to your insurer as soon as you can. Even if you haven't got all the information needed to make a claim now, let them know that you plan to submit one in the next few days."
For more information on making a claim visit the Which? Holiday website.
Travelbite.co.uk staff
Follow us @travelbite