Enjoy an array of water sports at the Cotswold Water Park with holiday cottages nearby
Friday, 25 March 2011 12:00 AM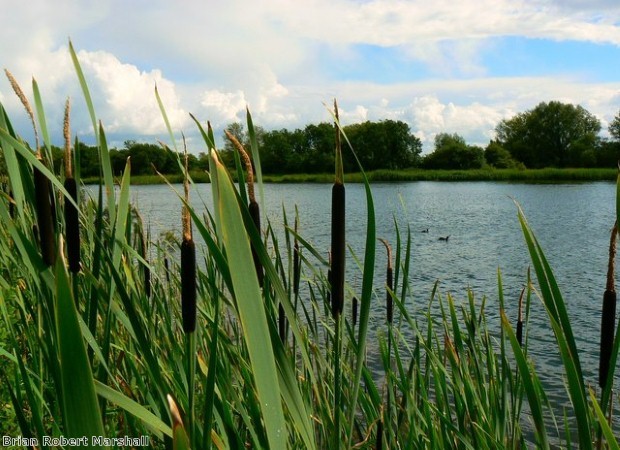 ---
You may think that to experience a UK getaway bursting with opportunities to have a go at some water sports you will have to head to Cornwall, but in fact you could find yourself well catered for if you book holiday cottages in the Cotswolds.
Cotswold Water Park – which stretches across several villages and encompasses 40 sq m of the Wiltshire and Gloucestershire landscape – is a fun day out for the whole family, with a host of things to see and do, including plenty of opportunities to go for a splash.
With 150 lakes within its boundaries, if you want to try your hand at water sports you will be well catered for, no matter what your current skill level.
Indeed, you can spend some time exploring the water from a kayak or canoe or – if you're feeling particularly brave – let yourself get towed on a giant inflatable ride.
For the real thrill-seekers, you will find that you can try your hand at waterskiing, wakeboarding and windsurfing here as well.
Whether you are travelling with a private party, your family or alone, you can take part in the water sports on offer and don't worry if you do not believe you have enough experience – there are plenty of experts on hand to help and offer training.
And your adventure doesn't end there. If you long to get beneath the water's surface then you can by going diving or snorkelling at the huge clear water lake.
But getting wet isn't for everyone and if this is the case, why not consider exploring these staggering bodies of water from a boat instead by going sailing?
There is so much to experience here, although for safety reasons it is advised that you do not swim in the lakes.
Don't worry though – you can simply head to Cotswold Country Park and Beach – the water park's most popular attraction.
Here you will discover an inland beach, bathing area and paddling pool for children, which is sure to be a great spot to wile away a few hours if some of the other members of the party are busy elsewhere with more sporting pursuits.
You would be forgiven for thinking it is impossible to pack anymore fun into this attraction, but you would be mistaken.
There are also nature reserves to explore if you want to go wildlife spotting and plenty of places to grab a bite to eat.
By the time you return to your self catering cottage, Cotswold Water Park is sure to have tired you out!