Dip your toe in the water with a mini cruise
Friday, 26 March 2010 12:00 AM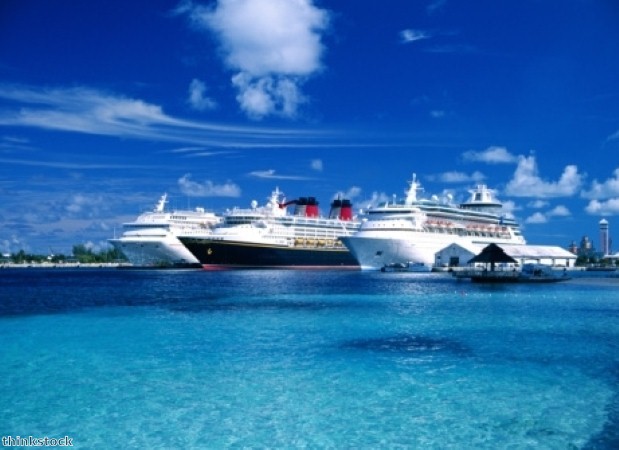 ---
If you're not sure about the prospect of embarking on a full cruise holiday, why not look into the possibilities offered by mini cruises?
Traditional cruises typically last for at least a week, but if you just want to see what they're all about without committing yourself to such a lengthy getaway, you can now choose from a wide range of taster cruises designed to give you a sample of the cruise experience.
The majority of mini cruises set sail from UK ports, although it is possible to find taster cruises that follow the fly-and-cruise format.
You can cruise around the UK and Ireland, or head a little further afield to a variety of European destinations.
A typical western Europe mini cruise, for example, might depart from Southampton for Paris, where you can spend a couple of nights before sailing back to Britain.
Other destinations that are covered by mini cruises departing from the UK include Cork in Ireland, Rotterdam in the Netherlands, Zeebrugge in Belgium and Cherbourg in France.
Meanwhile, fly-and-cruise options can encompass locations such as Ibiza, Barcelona in Spain, Tenerife in the Canary Islands and Funchal in Maderia, which are reached after you hop on a flight to a cruise port in Europe.
You can additionally head to destinations even further away – such as Mexico and the US – typically for five or six nights.
So what are the main reasons for going on a mini cruise as opposed to its longer counterpart?
Cost and time issues are among the most obvious drivers of a holidaymaker's decision to take advantage of taster cruise offers – but it can sometimes be that they have never been on a cruise before and want to see what all the fuss is about.
You can certainly do this with a mini cruise – not only do you get to enjoy many of the onboard amenities and services associated with a traditional cruise, but you also get a feel for the regular schedule of stops and excursions associated with a trip around specific regions.
Prices can vary depending on the duration of your cruise and the type of accommodation you pick, but you will usually find that these taster holidays are among the cheapest cruises you can find.