Editor's blog: My 'special places' in the UK
Thursday, 28 March 2013 3:49 PM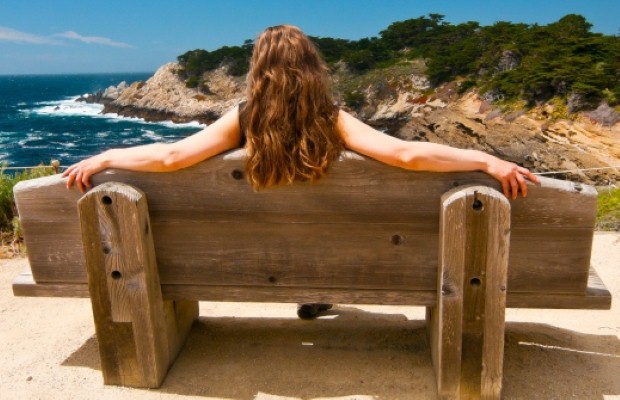 The National Trust has just launched their new campaign which celebrates the 'special places' in people's lives, whether a place to escape everyday life or a site that evokes happy memories. According to their survey 84 per cent of Brits have a favourite place they go to which positively affects their well-being and happiness, more so than a spending spree or visit to the cinema.
This got me thinking – what are mine?
Kew Gardens, Surrey
Few places conjure up childhood memories more than Kew Gardens near Richmond in Surrey – a family favourite when we lived in the area. I spent many an hour frolicking through the fields of daffodils and playing hide and seek amongst the vibrant rhododendrons. I especially loved the steamy Palm House – a mini rainforest housed within the curved walls of the Gardens' iconic greenhouse, which was constructed in the 1840s. Complete with a soundtrack of tweeting birds and humming insects, I was transported into the depths of the Amazon every time I climbed the spiralling staircase into the verdant canopy – my favourite spot in the Gardens. I recently paid a visit – after a near 20-year hiatus – and was surprised how nostalgic I felt when wandering around the grounds, almost as if I would see a seven-year-old me pop out from behind the bushes.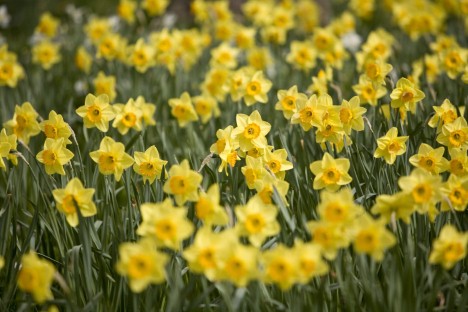 Camber Sands, East Sussex
Camber Sands is one of my favourite places to go walking with my dogs; there's nothing quite like salty sea air to clear the mind. It may be heaving with (hopeful) sun-seekers in summer, but the rest of the year the stretch of beach is free from crowds, except fellow dog-walkers and hardy windsurfers, who make the most of the strong breeze which sweeps over the coast and into Romney Marsh. My favourite time to visit is when the tide is out and the sun is beginning to set over the rippling water; it's a beautiful sight. After a brisk walk, I pop in to the historic coastal town of Rye, with its quaint cobbled streets and arty shops, for a hot cheese scone and some local fudge.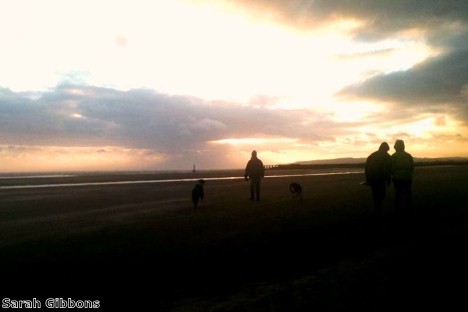 South Bank, London
I am a fully-fledged Londoner now and I feel privileged to live in such a fascinating city. Packed with history, culture, interesting people and places, you couldn't possibly get bored of living in the capital. I currently live in colourful Brixton and love its electric atmosphere and multicultural residents, especially on a Sunday when I like to visit Brixton Village, arguably one of the best indoor markets in the country. Full of vintages stores and pop-up restaurants, it's easy to see why it's such an up-and-coming area. However, if I had to pick one place – or view – in London it has to be the South Bank at night, when London's icons are shown off in all their glory, like glowing beacons in the darkness. Aside from the view, there's always something going on along the South Bank. With musicians, exhibitions and buzzing restaurants galore – it's london at its best.