Wednesday, 30 July 2008 12:00 AM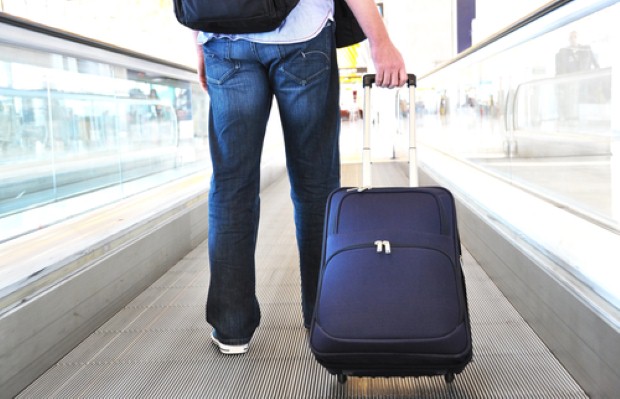 Ecuador's Reventador volcano saw increased activity on Monday (July 28th 2008) with explosions, ash flow and burning lava in the crater area, the Foreign and Commonwealth Office (FCO) reports.
The volcano, in the Napo province of Ecuador, has been relatively quiet since last July. Now ash is reported as flowing towards the north-west and west.
The FCO warns travellers should not attempt to climb Reventador and should avoid going to the surrounding area.
Access to the Tungurahua volcano remains prohibited by Ecuadorian authorities after the February 6th 2008 eruption and subsequent activity.
Increased intensity of volcanic activity was reported at the beginning of July and travellers to the region, including the resort town of Banos, should keep themselves informed of the current situation before travelling.
The FCO continues to advise against all but essential travel within six miles of the volcano in all directions, including Banos.
There are evacuation shelters in the east of Banos – around the Santa Ana neighbourhood – and evacuation routes are marked with yellow arrows in the town, the FCO reports.