10 Brits hospitalised abroad every day, FCO says
Thursday, 19 July 2012 10:39 AM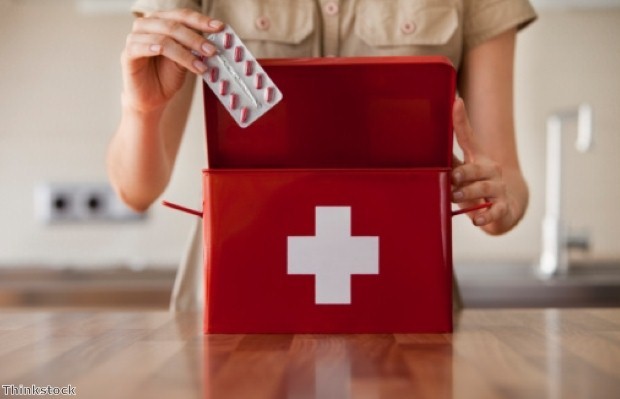 The number of British holidaymakers having to be hospitalised whilst they are on holiday has risen by 3 per cent.
According to new data from the Foreign and Commonwealth Office (FCO) 70 people were hospitalised every week between April 1st 2011 and March 31st 2012.
30 per cent of those hospitalization cases were in Spain – specifically the Islands of Majorca and Ibiza, which have seen a steep rise in cases over the past two years. Overall, every day an estimated 10 Brits have to make a trip to A&E whilst overseas.
The rise in accidents has lead to concerns from the FCO about travellers who are going on holiday without adequate medical protection or travel insurance.
Jeremy Browne, the Minister for Consular Services, warned: "Whilst the prospect of ending up in a foreign hospital may be the last thing on your mind as you head overseas for a summer break, sometimes things do go wrong on holiday and many people deeply regret not taking out comprehensive travel insurance.
"We witness many cases where people have invalidated their policy – perhaps by not declaring a pre-existing medical condition or not checking their policy covers a particular activity, such as hiring a moped. Unfortunately, they are then surprised that the Foreign Office cannot pay for their bills and flight home.
"I urge anyone heading overseas this summer to research their destination, take out comprehensive travel insurance, and carefully check the small print of their policy."
The FCO questioned 2,000 Brits as part of their research.
Follow us @Travelbite