Top tips for a weekend in London on a budget
Wednesday, 22 June 2011 12:00 AM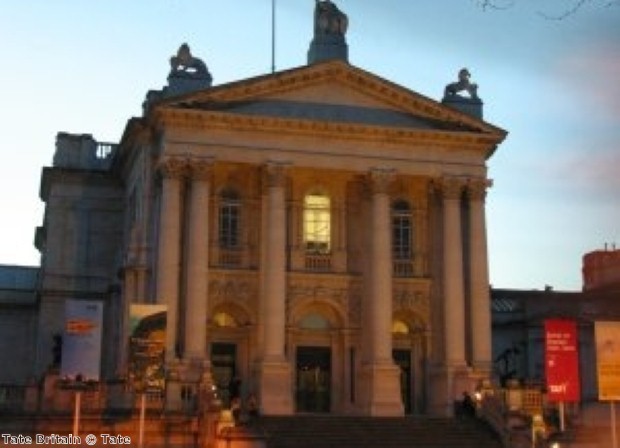 ---
With its rich culture, bustling atmosphere and almost endless attractions, London is an incredible place to visit. And while exploring the UK's capital is known for being on the pricey side, you'll find there are in fact plenty of amazing free things to do and see – if you know where to look.
Of course, one of the easiest ways to save money on a trip to the city is by choosing accommodation from one of the many available discount hotels in London. Not only could this cut down the cost of your trip, but it may mean you have a little extra to spend on experiencing all the capital has to offer.
Hotels in central London could be particularly perfect for those eager to stay in the heart of the action, surrounded by the city's bright lights and world-renowned attractions.
Indeed, you should find there are plenty of excellent 3* hotels in London that are perfect for budget breaks to the capital.
So, if you're travelling on a shoestring, just what exactly can you see and do in London? The answer is an awful lot – from admiring the city's iconic buildings to perusing some of the world's finest art collections, you'll find that having a tight budget by no means equates to seeing nothing at all!
London is renowned for its fabulous festivals and free events, so you're likely to find there's something fun-filled and vibrant going on during your stay. An ever-popular favourite is the Notting Hill Carnival, which typically takes place during the August bank holiday.
This intoxicating parade is a riot of colour, music and movement. Bright processions dance their way down the streets, while delicious Caribbean fare can be found all over as the sound of steel bands fills the air with an ambience of spectacular revelry.
The capital is also home to some famous markets and exploring the amazing variety of produce and goods overflowing at their stalls costs nothing at all – although you may end up spending a little on a purchase or two! Old Spitalfields Market is a great example, home to countless stands offering everything from fresh bread and vegetables to handmade jewellery and clothes.
Alternatively, if you're keen to experience the incredible array of artworks the city plays host to, why not visit the Tate Modern? Housing world famous contemporary pieces from across the world, the gallery's permanent collection can be viewed for free.
Similarly, you can see countless British works at the Tate Britain – including seminal pieces such as Rodin's The Kiss and the largest collection of JMW Turner paintings in the world.
Before you come to the end of your trip, make sure you take a little time to explore some of the city's most iconic sights – something that costs nothing at all.
Why not visit Buckingham Palace and see the Changing of the Guard, which takes place every day at 11:30 BST over the summer months? And by embarking on a short walk, you can explore nearby sights such as the Houses of Parliament and Big Ben.
Strolling along the scenic South Bank is another great way to soak up London's vibrant atmosphere for free. As well as amazing views across the Thames and the impressive buildings that line the river's edge, you can pass colourful stalls, street performers and tasty food stands.