Discover Jersey's top galleries and museums
Thursday, 25 October 2012 8:02 AM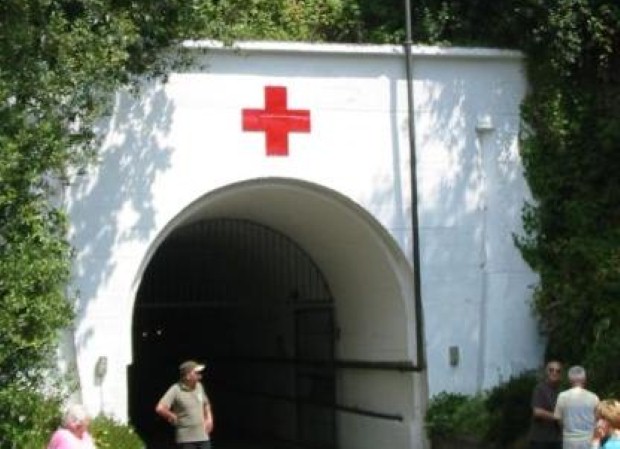 ---
For most of us, museums and galleries are something of a holiday staple. After all, finding out a little more about your chosen destination's culture is one of the most exciting elements of travel. If you're planning a visit to Jersey, read on to discover great places to visit.
La Hougue Bie
Situated in Grouville, La Hougue Bie enjoys a reputation as one of the most remarkable passage graves in Europe. Indeed, unlike most graves of this type – known as dolmens – you can actually stand inside it.
Come here and you will be able to learn all about life in Jersey during the Neolithic period, both by entering into the dolmen and perusing the artefacts in the onsite geology and archaeology museum. Among the exhibits on display are axes, spears, swords and ancient coins.
You can also learn something about the island's most recent history at La Hougue Bie. During the German occupation of the island between 1940 and 1945, a German command bunker was built here. Today, it houses a memorial to the slaves who were forced to work in the Channel Islands during this time.
Jersey Museum & Art Gallery
Another good place to learn about early Jersey history is the Jersey Museum & Art Gallery, which you will find in St Helier. This attraction gives a detailed account of the island's history, starting with the first settlement some 250,000 years ago.
Boasting an interesting mix of exhibits, the museum features footage from early tourism on the island, and answers common questions, including why Jersey is loyal to Britain rather than France, despite being so geographically close to the latter.
In the art gallery, meanwhile, you can see a large collection of works by Claude Cahun, a celebrated member of the Surrealist movement. This includes personal artefacts, such as books and photographs.
Jersey War Tunnels
Previously known as Hohlgangsanlage 8, this complex of tunnels situated deep in the hills in St Peter's Valley was constructed using slave and forced labour. Designed as a barracks and ammunition store for German forces, the tunnels today serve as a moving museum that gives personal accounts of this turbulent time.
As well as telling the stories of Jersey's residents during this period, the exhibitions here also look at what life was like for British and German people, giving views of the occupation through their eyes. Once you have been inside, you can visit the Garden of Reflection or follow the War Trail, which goes through local woodland.
Harbour Gallery and Creative Design Studios
If you are an art lover, meanwhile, a visit to the Harbour Gallery and Creative Design Studios is a real must. Enjoying a prestigious reputation as the Channel Islands' largest exhibiting and selling gallery, this local gem showcases pieces by more than 100 artists and craft workers.
Situated in St Brelade, it also houses some 12 creative design studios. This makes the gallery an all the more exciting place for art aficionados, as it gives you the opportunity to see artists in the throes of their creative flair.
You can also treat yourself to homemade food here, thanks to the Painters Palette Cafe, which provides some excellent views over St Aubin's Harbour.
These are just a handful of the museums and galleries you could visit in Jersey, so it is well worth doing your research before you set off. Websites like Jersey Travel are a useful resource to check ahead of your holiday.