Cruises from the UK: Ports to choose from for cruise holidays
Thursday, 25 November 2010 12:00 AM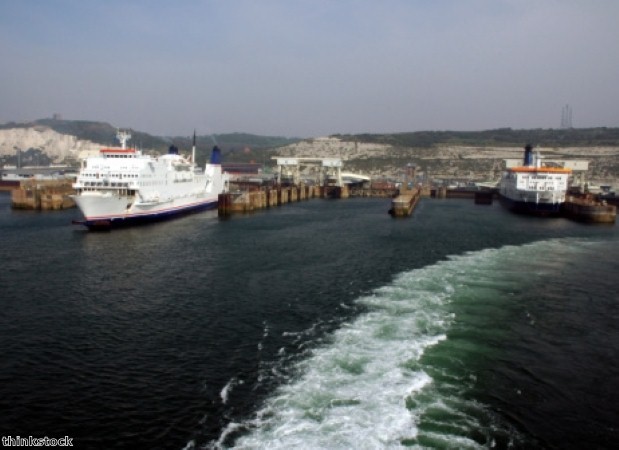 ---
Choosing cruises from the UK gives you a breadth of choice as to where you depart from, as well as allowing you start your holiday before you have even left the country.
With ports available up and down the country, you could find your cruise holidays are even more enjoyable when you start here in England. Avoiding the hassle associated with airports, from crowds and noise to long queues and even longer waits, boarding a cruise in the UK means you can sidestep all of that.
Cruises from Liverpool, for example, afford the perfect opportunity to indulge in a hassle-free break. Situated in the west of the country, this historic city opened its cruise port in 2007 and has been sending travellers off on their ideal holidays ever since.
Offering an excellent choice of cruise companies, holidaymakers will find they are spoilt for choice when it comes to the kind of cruise holidays they can go on from here.
Other ports in the country are situated in the south, such as Southampton, Portsmouth and Dover, as well as in the east, such as Harwich – and in fact within easy reach from just about wherever you may live!
Choosing cruises from the UK has many benefits. Not only can your start your break as soon as you step onto the ship, you will also be able to enjoy a more relaxed journey without the stress associated with flying.
Without an upper limit on baggage, you will find you can bring with you as much or as little as you want, while you are also able to shop 'til you drop during your trip – perfect for those who like to treat themselves while they are away.
Meanwhile, cruises from UK ports are also ideal for those with limited mobility, who will find long walks and queuing are non-existent – and the journey to your cabin smooth and easy.
From mini cruises to luxury cruises, ports from the UK offer a huge choice of holidays, as well as being incredibly convenient and an altogether more relaxing way for you and your family or friends to start your holiday.