Book walking holidays in France with Headwater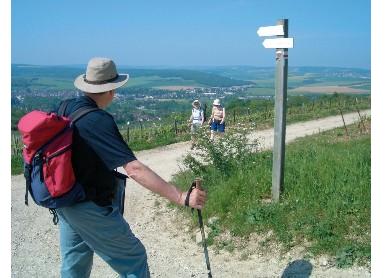 Activity holidays in France are the perfect way for you to explore this beautiful country that continues to be a firm favourite with travellers from across the globe.
At Headwater, we love France and the fact that there are so many opportunities there for you to have fun exploring on two legs or two wheels. We think that this is the best way for you to really get under the skin of the destination and uncover a few hidden gems along the way.
We have a range of walking holidays in France that you can choose from, which we believe allow you to get right to the heart of local life and French culture.
You can choose from a selection of beautiful and exciting places to visit. How about picturesque and unspoilt Brittany or the countryside of Poitou Charentes? Or perhaps you would like to spend more time in The Loire, Burgundy or Alsace? We also organise breaks in Provence, Dordogne, the Pyrenees, Lot, Tarn, Aveyron and even the French Alps and Massif Central.
Whether this means tucking into some escargot, sipping a glass of Bordeaux or exploring some of the most historic sites in Europe, the choice is yours, but you are sure to have never had a holiday in France like this before!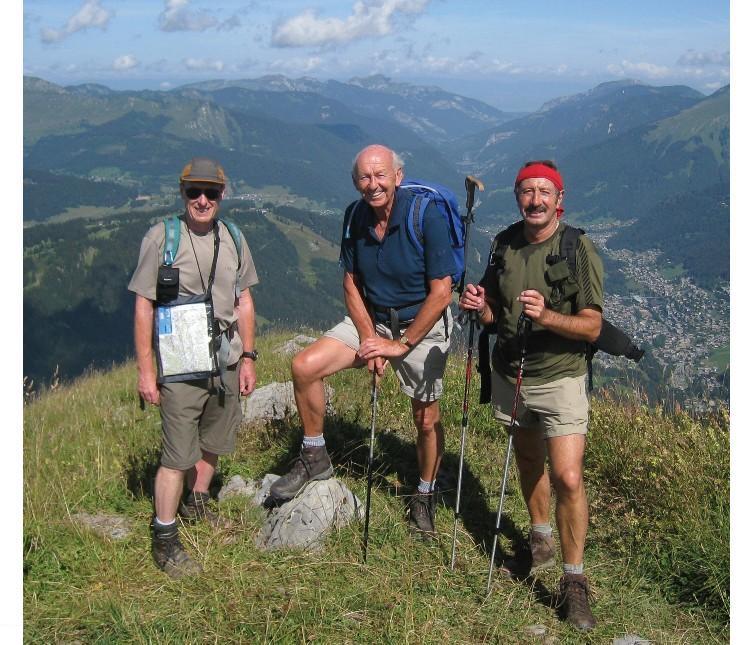 Experience more with guided walking holidays
Headwater offers you the chance to discover more when you take one of our guided walking holidays in France.
Depending on where you choose to stay, we will team you with a small group of like-minded people and an enthusiastic local guide so you get the chance to see France through the eyes of a true expert.
You could choose to explore the Massif Central region on foot, all from a single base, where you will be able to enjoy delicious meals and surround yourself in comfort, helping you relax ready for an exciting day's stroll.
Along the way there is much to see and do, from the chance to sample the local wines – and maybe invest in a bottle or two – or find out more about the local fauna and flora while admiring the breathtaking landscape that surrounds you.
Enjoy the flexibility of an independent French walking tour
A guide can bring so much to a holiday, but so can the chance to get out there and explore on your own to see what you can uncover – which is why we also offer independent walking holidays in France.
You can set you own personal agenda for your trip, choosing when to set off or break for lunch, along with the activities you do along the way.
Whether you want to immerse yourself in history by visiting an ancient castle or ruin, find out more about the local culture in a nearby town, indulge in a mouth-watering meal, surround yourself with breathtaking countryside views or hit the shops for a few hours – the choice is yours!
You can choose to base yourself at a single centre for your break or travel between hotels – don't worry, we will transport your bags for you!
If you want a French holiday with a difference, there really is no better way to travel.
---