Book flights with Qantas through Flight Centre First and Business
Flight Centre First and Business is one of the largest and most successful independent travel retailers in the world, working with a number of trusted carriers, such as Qantas.
We are committed to getting you to your holiday or business destination in style and comfort and on time.
If you are currently planning a holiday to Australia, contact us today to secure a great deal on Qantas first and business flights to this amazing country.
Qantas – Australia's leading premium airline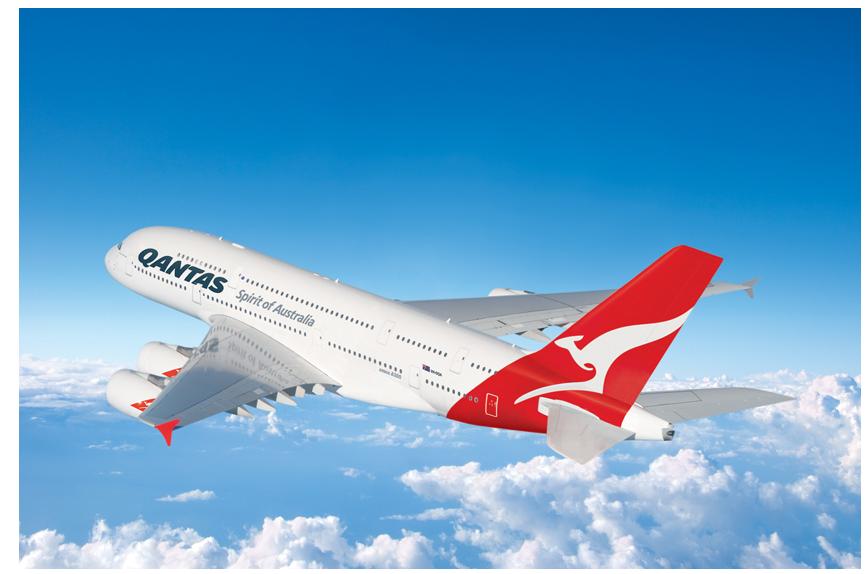 When you book first and business flights with Qantas, you have the peace of mind that you will reach your Australian destination in style and comfort.
If you are flying to Brisbane, Sydney or Melbourne, you will be spending several long hours in the air, meaning that an enjoyable travel experience that sees you touching down feeling well rested and relaxed is important.
Qantas carriers boast a range of in-flight entertainment facilities and comfortable seats with plenty of space, while first class flyers can enjoy a unique restaurant-style dining experience, which includes the opportunity to sample eight courses on the tasting menu.
Meanwhile, those who choose Qantas business class flights can also enjoy delicious meals created with the help of leading Australian restaurateur Neil Perry.
Flying with Qantas
Flying with Qantas affords you many more benefits than just those you experience while in the air, including its commitment to safety and getting both you and your bags to your destination on time.
Qantas also has an environmental commitment and invites customers to help it reduce the impact of its emissions on the planet through its Fly Carbon Neutral Scheme.
If you are booking Qantas tickets then you should visit Flight Centre First and Business for the best deal. We are affiliated with several trusted bodies, including ATOL, ABTA and IATA, providing you with the ultimate peace of mind when you travel.
To book or for more information please contact us on 0844 800 8660, visit our website, or speak to one of our consultants face-to-face at one of our stores – we have more than 100 in the UK.
We will make sure you reach your holiday destination in comfort and style and at a good price – wherever you plan to travel.
---