Iran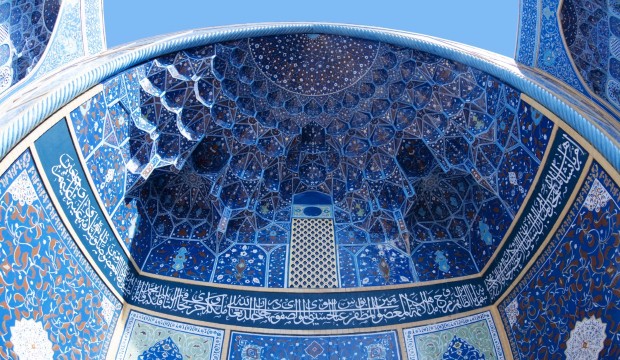 ---
With its rich and beautiful landscape providing a range of activities from hiking and skiing in the Alborz mountains, to beach holidays on the Persian Gulf and Caspian Sea, Iran has much to offer its visitors. It is, however, often overlooked as a travel destination by British tourists.
Tehran is the country's cultural and commercial centre and the most popular area for foreign tourists; and while Iranians perhaps venture to the beach destinations on the Persian Gulf, western tourists are far more likely to head for the capital's rich culture.
Packed with museums (The National Museum of Iran has carvings dating back to around the 5th millenium and The Treasury of National Jewels exhibits some of the world's most valuable jewels), parks, and a wide range of restaurants, Tehran has lots to offer its visitors.
The Milad Tower is another must-see and is the fourth-tallest tower in the world.

Getting to Iran: Bmi run scheduled flights from London Heathrow to Imam Khomeini International Airport, with flight times of around six hours. Other options are available with European stopovers, but bmi offer the most accessible links with Iran.
Iran Essential Information:
Capital: Tehran
Major cities: Mashhad, Isfahan, Ahvaz, and Qom
Time Zone: GMT +3.5
Language: Persian.
Currency: Iranian Rials (IRR). For up-to-date exchange rates see: www.xe.com/ucc
International dialling code: +98
British Embassy: visit the website for information