New York's first gay hotel opens
Tuesday, 6 March 2012 11:19 AM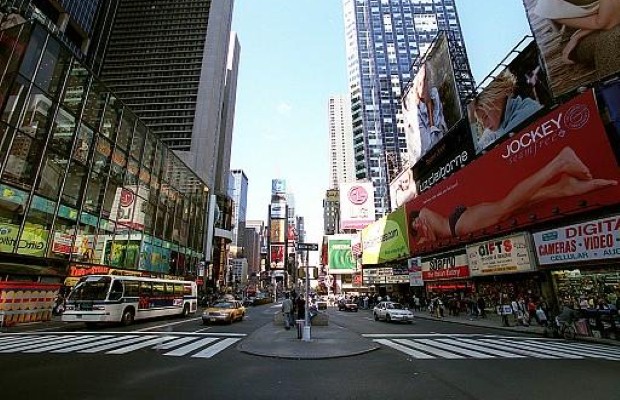 The first hotel specifically designed for the LGBT community – The Out NYC – has opened in New York City.
The hotel is situated in Hell's Kitchen, the popular neighbourhood of bars and restaurants just west of Times Square. The opening comes less than a year since same-sex marriage was legalised by the State of New York and the hotel is therefore looking welcome couples wanting to get married in New York City.
The complex encompasses a boutique hotel, a 14,000 square foot XL Nightclub, and a Cabaret & Lounge – as well as late-night restaurant called Kitchin, three courtyards and a wellness centre. The boutique hotel has 105 rooms – all featuring an upscale, chic décor and a starting rate of approximately $250. The restaurant, Kitchin, is being operated by the team behind the already-successful Hell's Kitchen favourite, Eatery Restaurant.
The Out NYC will host various types of function space to accommodate everything from intimate private dinners to large events and weddings.
Ian Reisner, Managing Partner at Parkview Developers, said: "What makes The Out NYC a desirable hotel is the comfort level and tailored amenities for both the gay and straight communities. The Out NYC will become a 'can't-miss' for gay tourists as well as the epicentre of gay life for LGBT New Yorkers. With New York's recent legislation, we look forward not only to hosting countless gay couples, but marrying them as well."
For more information on New York City's gay scene, including neighbourhood guides and must-see landmarks, check out the NewYork City tourism website.
Follow us @TravelBite