'Best job in the world' gets even better
Friday, 20 November 2009 5:16 PM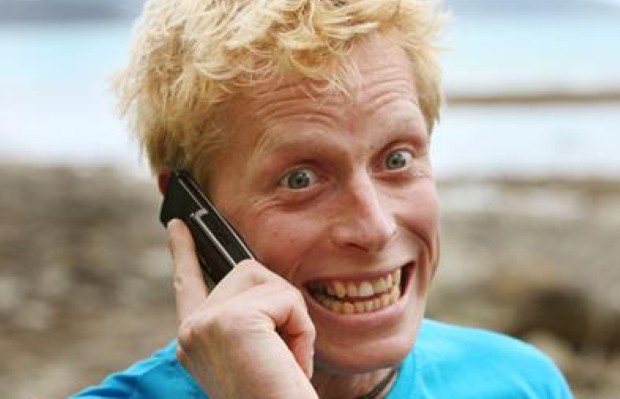 The winner of the 'Best Job in the World' campaign has landed himself another great deal.
Ben Southhall, caretaker of the Islands of the Great Barrier Reef, visited Orpheus Island Resort as part of his 'Tropical North Queensland adventure'.
Ben and his girlfriend Breanna experienced a romantic Sunset Cruise, snorkelling in waters home to 1100 species of fish and 340 of the 350 known species of coral reef, viewed Giant Clams, and then headed towards the Yanks Jetty to feed the abundant schools of fish, whilst indulging in a tropical picnic hamper full of island food.
Tourism Queensland's acting CEO Steve McRoberts said: "His visit will give people from around the world an insight into the region and raise awareness of Tropical North Queensland as a destination that offers travellers the ultimate adventure experience within some of the greatest natural wonders of the world."
Ben and Breanna were also lucky enough to enjoy the ultimate romantic dining experience with the 'Dine with the Tides' on the pier whilst enjoying the fantastic view and sunset. He said: "I've seen a very adventurous side of Tropical North Queensland and I'm keen to explore this aspect of the region further.
"One of the highlights of my trip so far has been my visit to the Tjapukai Aboriginal Cultural Park back in July, and I've heard there will be more indigenous experiences in store for me during this visit which is great."
Travelbite.co.uk staff
Follow us @travelbite