Demonstrations in Mongolia: FCO travel advice
Thursday, 3 July 2008 12:00 AM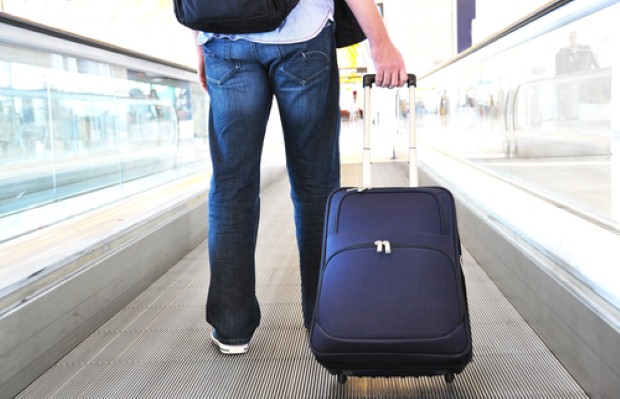 Mongolia has been placed under a four-day state of emergency following violent demonstrations in the capital of Ulaanbaatar, it has been reported.
The country held parliamentary elections in late June and allegations of fraud have led to clashes between protestors and police, with five deaths and 220 injuries reported by the national news agency Montsame.
Demonstrators set fire to the headquarters of the ruling Mongolian People's Revolutionary Party on June 30th, prompting the president to declare a state of emergency.
A 22:00 to 08:00 (local time) curfew has been imposed and the Foreign and Commonwealth Office (FCO) advises visitors to Mongolia to adhere to this and avoid Sukhbaatar Square after dark.
The FCO reports that the state of emergency also includes strict controls on alcohol, the media and traffic movement in Ulaanbaatar.