BA flights to Puerto Rico
Wednesday, 20 October 2010 12:00 AM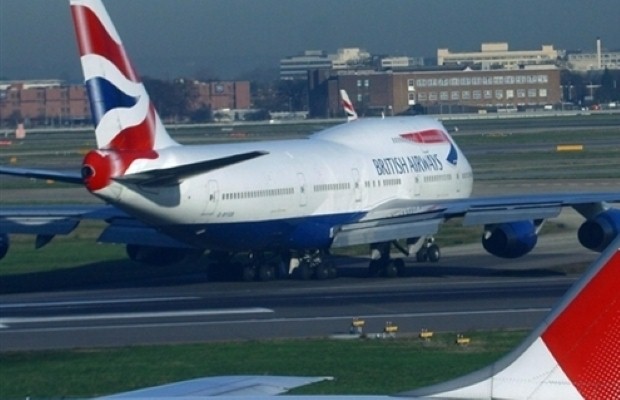 British Airways will provide more access to the Caribbean next year with the launch of a new flight route from London Gatwick to San Juan, Puerto Rico.
Set to begin on March 28th 2011, the new service will feature two weekly connections.
The launch means that BA now offers 64 weekly flights to 15 destinations in the Caribbean, more than any other European carrier.
Making the announcement at a recent event hosted by the Caribbean Tourism Organisation, BA chief executive Willie Walsh said the airline is committed to developing its presence in the region.
Mr Walsh also highlighted the new partnership with American Airlines and Iberia, which he said would open up "a host of new opportunities and connections to the British Virgin Islands, Dominica, Martinique, Guadeloupe, St Maarten and the US Virgin Islands of St Croix and St Thomas".
Mario Gonzalez-Lafuente, executive director of the Puerto Rico Tourism Company, said: "The British market is the second-largest market in Europe for Puerto Rico. After analysing the potential of British Airways to increase the demand of business and cruise passengers as well as holidaymakers, there is no doubt that this expansion will be beneficial for many tourist segments."
Travellers looking for things to do in Puerto Rico can explore the Unesco-listed city of San Juan or visit the bioluminescent Mosquito Bay in Vieques.
Travelbite.co.uk staff
Follow us @travelbite