The top 3 Algarve destinations for a family break
Friday, 8 June 2012 4:07 PM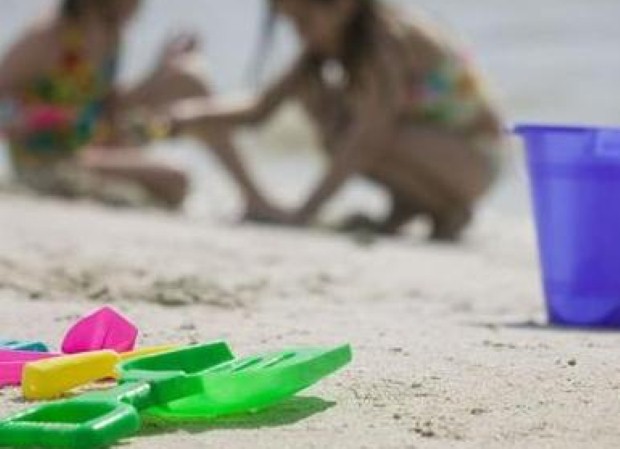 ---
Portugal's Algarve is hugely popular with families. The nearest airport to this corner of the country is Faro, which is around an hour away from the major tourist hub of Lagos by car. Hiring a car at the airport is therefore a convenient option.
This is especially the case if you are travelling with young children, as choosing a shuttle bus means you will stop at every resort people on the coach are staying at. This can result in the journey taking three times as long as it would if you hopped into your own car and headed straight to your accommodation. The other benefit is you can zip between nearby towns and attractions during your stay, such as golf courses and water parks.
Below are the top three Algarve destinations that are perfect for a relaxing family getaway.
Praia de Luz
Portugal has more than 150 km of golden beaches, which is one of the main reasons why the country is so popular among families. Parents can relax on the warm sand while little ones play nearby. If you decide to take a dip in the sea, there are lifeguards on every beach – with Praia de Luz no exception.
This fishing community remains as charming today as it was many years ago, and you won't be surprised to hear that the restaurants serve delicious fresh seafood. You often see boats coming in and out throughout the day, hauling home their catch. The beach has Blue Flag status and the water is around 22 degrees C in the summer, making for a pleasant swim. There are plenty of restaurants to dine at in the village – all of which are child-friendly – with the pretty Church of Nossa Senhora da Luz in the middle of most of them, while bustling Lagos is a short drive away.
Albufeira
Albufeira is a lot busier than Praia de Luz, but still the ideal destination for family holidays. While it is classed as a city, it maintains its Portuguese charm, with whitewashed houses lining narrow streets, especially so in the medieval Cerro da Vila corner. Head to the beautiful beach and you will see the contrast of rows of sunbathers catching the rays alongside fishermen busily mending their nets.
Zoomarine is a family theme park close by to the city and will be a hit with kids of all ages. Dolphins, seals and sharks all reside here, with just a handful of the attractions including exhilarating water rides, a swimming pool, reptile habitat and guided tours.
Aljezur
This small coastal village lies on the Costa Vicentina, the south-eastern coast of the Algarve that is a lot quieter than other stretches of the region. If you really want to get away from it all and enjoy some peace and quiet as a family, this will be the place for you. With sandy coves, high cliffs and rolling hills, there is plenty to feast your eyes on in Aljezur.
It is a short drive from the Vicentina Natural Park, which boasts plant and animal species such as the rare fishing eagles, white stork and otters. Indeed, it is the only part of Portugal where you will see otters in a marine habitat, as well as the only place on the planet where white storks build nests in rocks.