Austria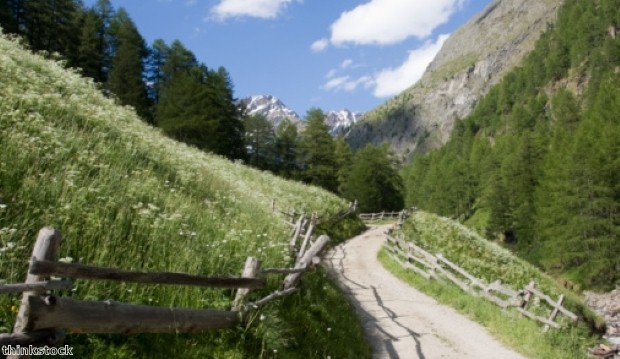 ---
Sitting right in the heart of Europe, Austria is famed for its rolling hills, historic cities and beautiful countryside. It draws guests from all over the world, but principally from Europe, with a number of locations perfect for short break holidays.
The main ski region is in the Alpine Tyrol, where resorts are densely packed and include, Innsbruck, Sankt Anton am Arlberg, Kirchberg, and Reutte Mayrhofen. Prices and piste conditions vary across the country, so there is sure to be something for all abilities and budgets.
For short-breaks, Vienna is the headline attraction, with guests flocking to its vibrant music scene, baroque architecture and contemporary cuisine and fashion. However, there are many other delights, including the cities of Salzburg – the birthplace of Mozart – and Innsbruck. The spas in Thermenland Styrian also offer guests the chance to relax and unwind, escaping the tumult of the modern world.
The Nation itself is easily reached, with eight international airports dotted around the country (including in Vienna and Graz). The motorway and train network efficiently link Austria to its continental neighbours. As a member of the euro, currency conversion is also relatively straightforward.
Destinations in Austria:
Vienna: Capital of Austria, drawing tourists to its arts and culture all year round.
Salzburg: Birthplace of Wolfgang Amadeus Mozart and home to vibrate cultural milieu during the summer and some of Austria's best skiing in winter.
Sankt Anton am Arlberg: Among the premier ski resorts in Austria and a magnet for skiers of all abilities.
Innsbruck: Capital of the Tyrol region in the east of Austria and gateway to a world of fabulous ski resorts.
Thermenland Styrian: Home to as many as six world-class spas set in magnificent undulating hills and unspoilt marshlands.
Klagenfurt: An enjoyable city throughout the year, Klagenfurt nestles at Wörthersee, one of Europe's largest and warmest alpine lakes.
Graz: Lying on both sides of the river Mur, Styrian capital Graz dates back to the Roman age. The former seat of the Esterhazy noble family, Eisenstadt delightfully nestles at the foot of the Leitha mountain.
Austria Essential Information:
Capital: Vienna
Time Zone: GMT +1
Currency: Austria uses the euro. For up to dat exchange rates visit www.xe.com
Languages: Of the approximately eight million inhabitants of Austria, 98 per cent speak German. To learn the basics of German visit BBC Languages.
International dialling code: +43
British Embassy in Austria: Jauresgasse 12 1030 Vienna Telephone 0043 1716 130 www.ukinaustria.fco.gov.uk