Tuesday, 8 May 2007 5:43 PM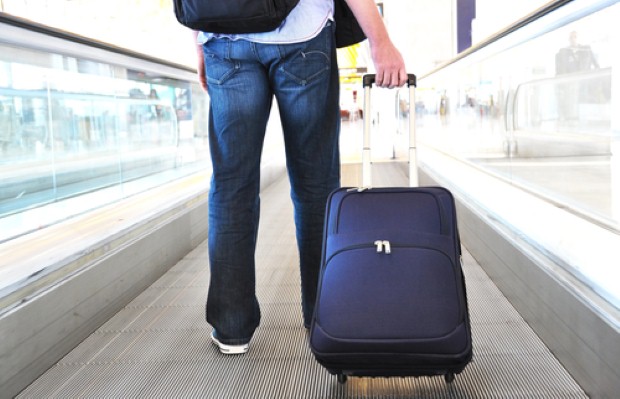 When going away on holiday or business, an airport hotel can save you from having to get up in the middle of the morning to catch an early flight, or having to face the long journey back home after landing exhausted in the middle of the night. Start your holiday on a good note without worry, or return home feeling refreshed and relaxed with a quality, affordable airport hotel. In fact, if you're travelling by car, pre-booking an airport hotel with parking can cost less than parking alone.
With over 100 airport hotels at airports across the UK, you can be sure to find an airport hotel to suit your holiday needs. Use our airport hotel finder to search for the best hotel deals in the UK and book a hotel room, or room and parking package online.