Bali: a great destination for a volunteer break
Friday, 16 December 2011 2:51 PM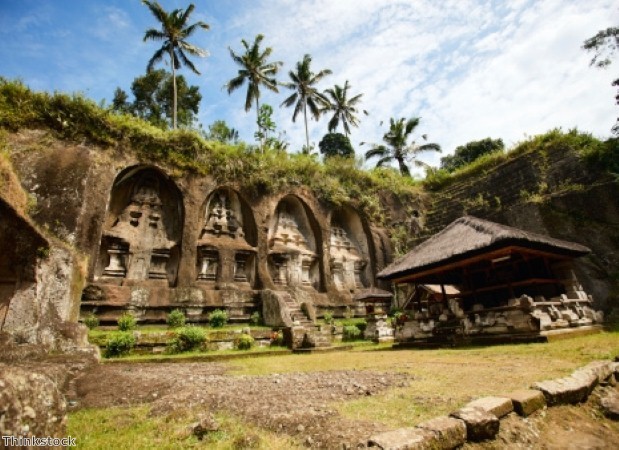 ---
Bali is one of the jewels in Indonesia's crown and is renowned as one of the most welcoming islands in the country. If you are keen to take a holiday that involves more than just lying on a beach, why not consider joining a voluntary programme?
Getting involved with such a scheme will give you a unique opportunity to join in with a community and to learn more about the Balinese way of life.
There are several options open to you if you are looking for voluntary work abroad, with projects lasting anywhere between two and eight weeks.
This means you can tailor your break to suit your needs – so if you are on a gap year and would like to spend a couple of months in Bali, you will be able to do so.
Meanwhile, should you only have two or three weeks off work, you will still be able to become a volunteer in Indonesia.
Many of the programmes in Bali focus on teaching English to local children – a skill they are sure to find useful in later life. You can have lots of fun with the kids too, as games are often an effective way in which to learn.
One project is based in the village of Bedulu, where you will spend your weekdays assisting with English lessons and can help with the care of disabled children at the weekend.
This may involve taking them out on excursions or simply spending time with them and getting the kids to try new activities – whatever you end up doing, it is sure to be a rewarding experience.
You will also have the chance to explore some of Bali's temples – with the island home to some 10,000 such structures. Of course, you may want to allow a little time at the end of a break for soaking up the sun on one of the island's pristine beaches before you head home.
Another option for working with children in Bali is to travel to Canggu village, where you will be involved with teaching local kids English.
Before you jet off, you will take part in a Teaching English as a Foreign Language (TEFL) course, to ensure you have all the knowledge you need to succeed in the classroom.
This project, however, will also give you the opportunity to learn a new skill – namely surfing.
Staying in Canggu, you will be close to the coast and are within easy reach of one of the island's best-known surfing spots – Kuta.
Here you will receive lessons in riding the waves, which is included in the cost of the package, so you can become a pro in next to no time. This may be an ideal option if you love nothing more than being active while you are away.
What's more, heading over to Kuta in your spare time will allow you to soak up some of the Balinese surf culture – and even observe true professionals who visit the area to perfect their technique.
Wherever you choose to volunteer in Bali, you are bound to have a wonderful time. The magical atmosphere on the island, combined with the friendly and welcoming locals, will mean you feel right at home.
This is a fantastic opportunity to experience the fascinating culture here firsthand, allowing you to leave with memories you will never forget.