You can tailor your stay at a serviced apartment to fit your needs while you are away from home, and they offer you the privacy and comfort to really make you enjoy your time away. Serviced apartments are relatively new accommodation options in UK cities, so here are four things you may not already know about what they offer and what makes them so popular.
They Aren't as Expensive as You Think
There seems to be a misconception that serviced apartments are a much more expensive accommodation option. Surprisingly for some, serviced apartments can often work out cheaper than staying in a hotel depending on the duration of your stay. Even though in hotels you pay a standard rate for each night of your stay, in serviced apartments, the longer you stay, the cheaper your stay becomes.
However, even if you only want to stay for a few nights, you will potentially save money by having a kitchen space and facilities where you can cook and eat your own food. This means you don't have to eat out every night and that will help make your time away less expensive.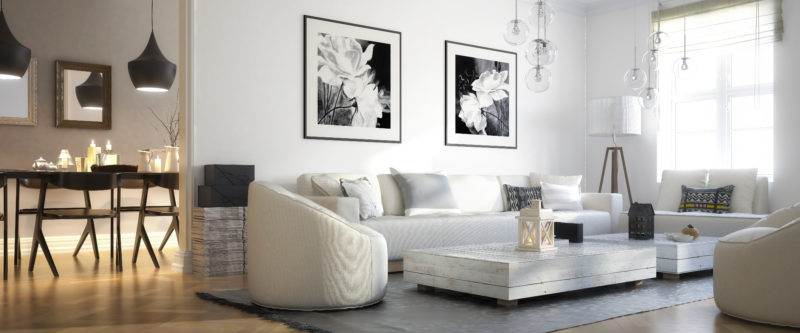 You Can Find Them All Over the Place
The serviced apartments industry has been growing over the last few years, and you can now find that new places are popping up in cities across the UK. In fact, you will also find serviced apartments popping up all over the world; companies such as Dream Apartments offer some of the most luxurious serviced apartments in major cities such as Belfast, Liverpool and Newcastle, as well as Amsterdam, Paris and Barcelona.
You Can Enjoy Home Comforts
Serviced apartments are great places to stay since you will feel relaxed and as comfortable as you are at home while you are away in a different place. You will have much more space in your own apartment compared to a hotel room which means you can have all your things around you to make you feel even more at home.
Serviced apartments also come with good kitchen and bathroom facilities, so you can still enjoy a homecooked meal and a relaxing bath during your time away.
There Are Usually Added Extras
Serviced apartments can offer a home away from home as you have all the modern technology you would have in your own place. Many of these modern apartments are fitted with smart TVs that have either television subscriptions already installed or offer you the option to log in to your Netflix account and carry on with your favourite shows. Serviced apartments usually have superfast Wi-Fi, which means you are all set for your business trip away, or for you to upload pictures of your amazing apartment to your social media accounts!
Even though serviced apartments are relatively new concepts, they are becoming increasingly popular due to their modern and luxurious features. If you are planning some time away from home, either for leisure or business, be sure to check out the serviced apartments in the area.