Do you want to start to record more impressive-looking videos while you travel? As you may be aware that can be challenging, but there are a number of ways that you could capture videos that look far better.
To get started on the right foot, there are a few simple steps that you should take:
Adjust the resolution and frame rate
The resolution and frame rate that you record it should be as high as possible if you want to capture high-quality videos. The frame rate is particularly important as it will make the movement look smoother, and travel videos typically contain a lot of movement.
Try to shoot for a resolution of 1080p and frame rate of 60 if possible, or as close to that as you can if not. If you need to reduce the resolution to record at a higher frame rate – you should do so.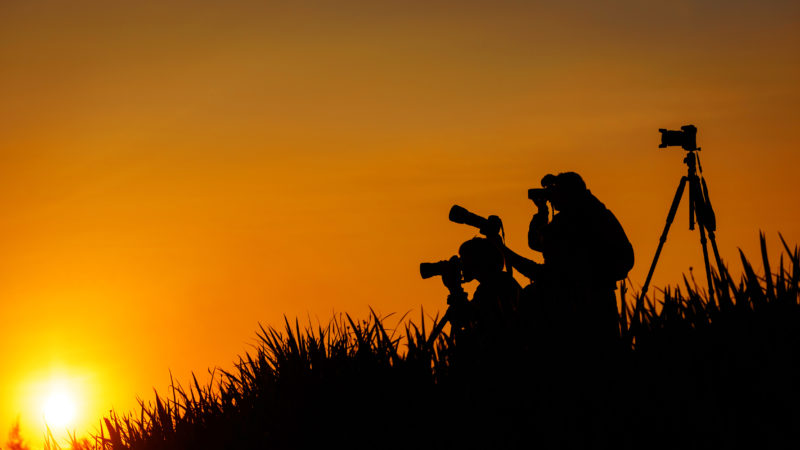 Record outdoors during the golden hour
A lot of the travel videos you capture are probably going to be outdoors, and you won't have much control over the lighting. That is why you should try to make it a point to record during the golden hour right after dawn and right before dusk – when the lighting conditions are generally spectacular.
The golden hour will provide diffused, warm, and directional light that can make your travel videos really look amazing.
Keep the camera steady and stable
If you want your videos to look good you should make sure they don't shake – or move at all, if possible. The best way to make sure that is the case is to record using a tripod stand, but it may not always be practical while you're travelling.
Aside from a tripod stand, there are other options that can help, such as monopods or camera holders and mounts. If you have to hold your camera in your hands, you should try to keep your elbows near your body so you can use it for additional support.
Capture better audio
In the event that you plan to discard the audio and replace it with background music – you can ignore this. However if not you should take steps to record better audio.
The first thing that you should do is use a decent external microphone seeing as the built-in microphone on most video cameras isn't that great. Aside from that, you should select the right type of microphone to use, such as a shotgun microphone to record audio from a specific direction.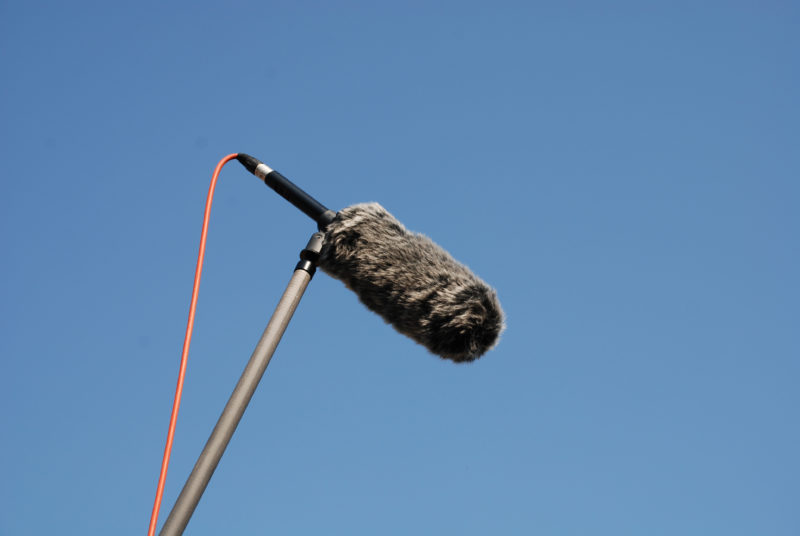 Be sure to have weather protection
Among the items that you pack should be weather protection – both for yourself and your equipment. A good camera raincoat is ideal, as it will allow you to shoot during poor weather conditions, which can make for unique and impressive video footage.
At very least having weather protection will expand your options, and make rain and wind less of a limiting factor when you record travel videos.
In addition to these steps, you should try learning how to edit YouTube videos so that you can tidy up the video footage you record, cut it together, and make alterations as required. The post-production stage is essential for any travel video, and for example, you can use Movavi Video Editor for it.
As you can see this guide isn't particularly complicated, and each of the steps it involves is simple and straightforward. That being said you will be surprised just how much of an impact they can have on the travel videos that you record, so be sure to try them out so that you can gauge their effect firsthand.