Why learning a language means you get more from a career break
Friday, 11 November 2011 10:25 AM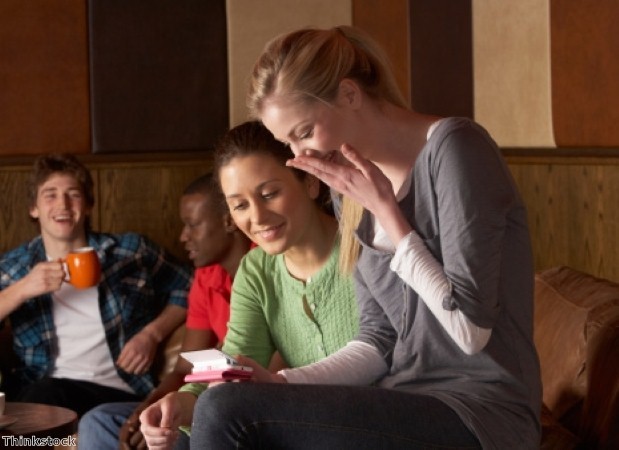 ---
Selecting to take gap years for grown ups should be seen as far more than a traditional holiday. Indeed, rather than simply relaxing, your time could be spent immersing yourself in different cultures and developing new skills – all of which you can add to your CV.
As you travel round the world, one of the best ways to really involve yourself with the communities and people you meet is to get to grips with their native language. While you could make the effort to develop this knowledge before your set off on your tour, you will find there are plenty of chances to do so once you are overseas.
If you have decided to learn a language during your career break, one of the best options is Spanish. The lingo is spoken in many countries all over the world and is far from limited to Spain itself.
Indeed, if your adventure will be taking you to the Americas, this is the best language to get to grips with. It is spoken widely in South and Central America, while many kids in the US are taught it from a very young age, and the Latin American communities living in the States also speak it.
There is no better way to pick up a language than by having it around you all the time, so one of the most efficient means of learning is to take classes for part of the day and then put your new knowledge to the test by mingling with the locals, ordering a meal or browsing the stalls at a market.
For those planning to visit Central America, there are many acclaimed language schools you can take classes at, depending on the country you are based in. Indeed, it may be worth extending this leg of your trip so that you have longer to develop the skill.
The city of Heredia is home to the Costa Rica Language School where you can expect classes to be a little different from the dreary affairs of your youth. This establishment believes in the importance of its pupils immersing themselves in the local culture as well, so in addition to learning Spanish you can also take advantage of cooking and Latin dance lessons.
Should you plan to visit Antigua, why not sign up to the classes on offer at the Guatemala Spanish Language School? Here you will be taught everything you need to be conversational in Spanish, and the city holds many opportunities for you to put this into action.
The Ecuador Spanish Language School in the capital of Quito is a great choice if this is the country you are based in before you journey on to explore some more of South America.
Indeed, if you are planning a tailor-made around-the-world trip, you may wish to factor in as much time at a language school as possible.
Not only could this see you get so much more from your time abroad, but it will also mean you develop a usable new skill you can put on your CV once you return.
Should you have taken a career break in order to travel, you might see your new knowledge of languages prompts you to enter a whole new profession upon your return.
Furthermore, employers may be keen to snap you up, particularly if they plan to expand their operations overseas into a Spanish-speaking nation.
With so many benefits to be enjoyed, why not start planning your career break today?