Who splashed cash for ash?
Monday, 2 August 2010 12:00 AM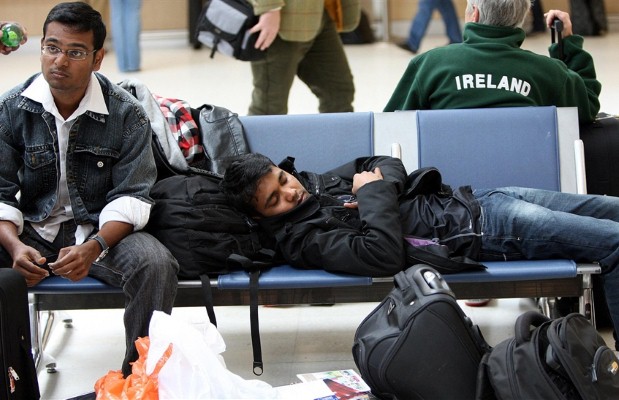 In response to the chaos caused by the Icelandic ash cloud just three months ago, and the following turmoil that ensued with regards to the reclaiming insurance monies, a new report has been published detailing the providers who really helped their customers.
The list, released by Airport Parking and Hotels (APH), covers 29 companies and highlights which ones covered policyholders as a result of claims linked to the ash cloud.
Findings from the research show that many of the bigger names, such as AA Travel Insurance, Churchill and Virgin only provided policyholders claiming expenses from the ash cloud with an extension on their policy dates, even though policies were bought prior to the erupting.
Furthermore it reveals that some insurers, for example Aviva, Directline and Tesco, offered a mere £20 for the first full 12 hours after the delay, and £10 for each following day.
Other insurers, the report suggests, such as Halifax, Saga and Santander, were happy to help customers affected and offered their support as a 'good will gesture' including accommodation, food and travel arrangements.
Columbus even refunded any unused accommodation or travel expenses between £1,000 and £7,500, and a number of banks linked with insurance providers arranged for extended overdrafts and to help customers access funds whilst stranded.
Nick Caunter, managing director of APH, said: "Many travellers affected by the ash cloud discovered that their insurance companies did not cover many of their unexpected costs. Some were shocked by this, others resigned to the fact. We hope it is useful for travellers when they are next selecting a travel insurance provider."
The full list can be found on the APH website.
Travelbite.co.uk staff
Follow us @travelbite