Where to taste Melbourne's famous coffee culture
Thursday, 1 December 2011 4:57 PM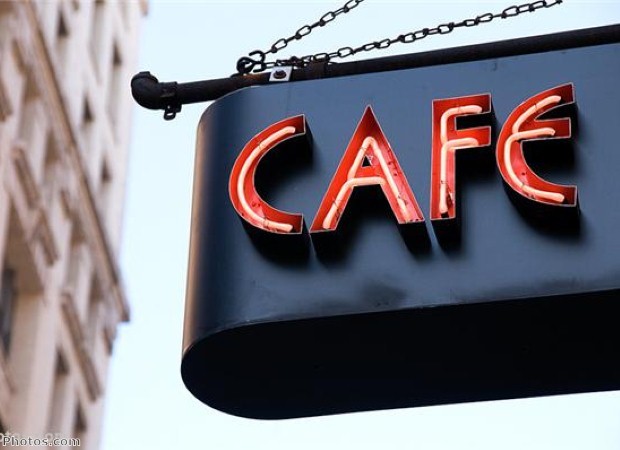 ---
Australia's second-largest city is certainly the place to be if you enjoy a good cup of coffee. Book holidays to Melbourne and you'll discover a whole host of varieties to try, as the scent of freshly-ground beans wafts through the air of the many coffee bars in the area.
You can travel in style on cheap business class flights to Melbourne and perhaps enjoy a cup or two of coffee as you fly, but it's when you touch down that you can really begin your taste experience.
Coffee has been popular here since 1850 and there are now dozens of locations serving up their best roasts for your delectation. If you'd like to find out more about how the beverage became so popular in the city, why not book a place on Melbourne's Historical Coffee Trek?
This constitutes a tour of various locations throughout the city with a guide who has many years' experience of working within the coffee industry. You can expect a historical commentary on the contributions of early immigrants to the development of the trade in Melbourne, while visiting roasting houses and original cafes to sample the different blends and learn more about the art of making the perfect cup.
After your tour, you may want to make your way round without your guide and search out the top spots in the city for some incomparable coffee.
Fans of strong Italian coffee, roasted in the traditional way, might like to head to Pellegrini's on Bourke St to soak up the 1950s ambience. In total contrast is Sensory Lab – a high-tech shop that offers exotic, single-origin coffees.
Bohemian free spirits might prefer to call in at 1000 £ Bend – a cafe-cum-gallery and cinema packed with furniture picked up from flea markets and serving well-priced coffee to drink as you witness impromptu fashion displays and art shows.
Seven Seeds, meanwhile, is an airy cafe mixing rustic and contemporary elements. At the centre is a glass-walled roasting room where beans from all over the world are prepared.
Alternatively, head to a Caffenatics shop where you'll witness true passion from the baristas, who have represented Australia in the art of extraction on the world stage.
If you're in a hurry to get somewhere and haven't time to sit down and enjoy a leisurely coffee, you can always grab a drink to take away from one of the many holes in the wall, which serve up coffee to those on the go.
Why not pick up some freshly-roasted beans to take back as a memento when it's time to board your business class flight home?