Where to go on a luxury getaway
Thursday, 24 January 2013 12:00 AM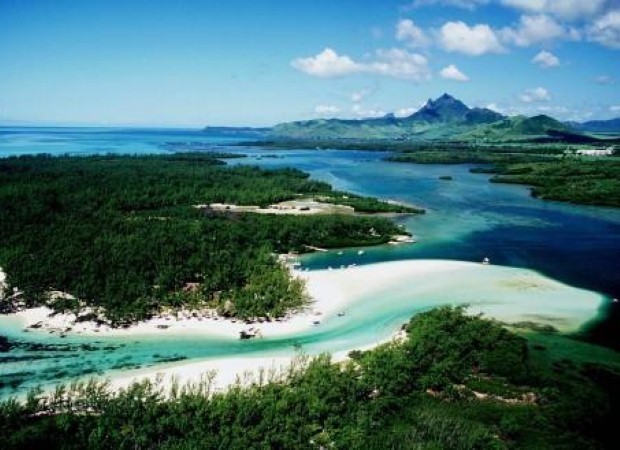 ---
The question of where to go on a luxury getaway is always a tricky one – for example, would you prefer to explore your options for luxury holiday packages in Mauritius, or indulge your adventurous side with a safari in Kenya?
With so many choices to think about, it's important to choose your destination according to your interests – there truly is something for everyone!
Chic beaches in Mauritius
With its stunning, pristine beaches and the turquoise waters of the Indian Ocean on its doorstep, the island nation of Mauritius is the perfect place to enjoy an upscale beach break.
Mauritius is particularly well-known for its fantastic selection of spas. Here, you can seek out traditional treatments as well as those that have been inspired by local customs and natural products for a truly luxurious escape.
Outside of the spas, take some time to experience the stunning architecture in the capital city of Port Louis, which is a nod to Mauritius's intriguing colonial past.
Take a walk on the wild side with a Kenyan safari
If you have always wanted to take a walk on the wild side, a luxury safari could be the perfect opportunity – and Kenya offers some of the best facilities if you are looking to get back to nature.
Kenya has no shortage of national parks where local wildlife is protected and can be enjoyed by visitors from all over the world. In fact, according to the Kenya Wildlife Service, eight per cent of the country's total land area is protected for wildlife conservation. This is excellent news if you are keen to spot the big five on your safari break – keep your camera at the ready for a glimpse of lions, Cape buffalo, leopard, rhinoceros and elephants, as well as giraffes and zebras.
Something for everyone in dazzling Dubai
Dubai is a popular place to experience a luxury holiday thanks to its astonishing diversity – whether you are looking to experience a desert safari or shop in its famous gold souks, you will find something here to appeal to everyone.
With a reputation as a tourist's paradise, Dubai is a great place to enjoy a luxurious gourmet meal, an adventure in the sand dunes and the quest to find the perfect souvenir. With so much to see and do, you will find plenty of things to like about this cosmopolitan and surprising city.