Walking in Italy with Headwater Holidays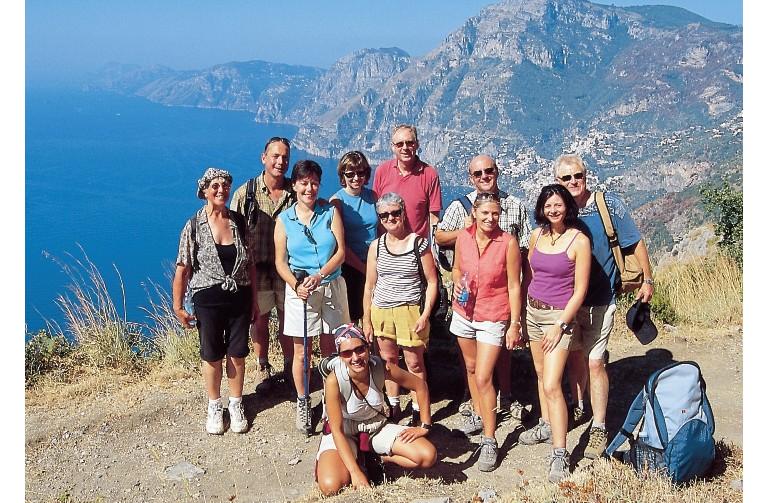 Italy is a beautiful country, home to diverse and varied landscapes, as well as some historic and stunning cities.
When it comes to booking a break here, you may want to head off the beaten track and get under the skin of the nation, rather than sticking to the usual tourist traps.
One of the best ways to experience the country is by getting out and about on foot – giving you a unique chance to see a different side to Italy.
Among the most popular activity holidays in Italy is a walking trip, where you can set your own pace and explore the countryside and towns of various Italian regions.
What kind of walking holidays are available in Italy?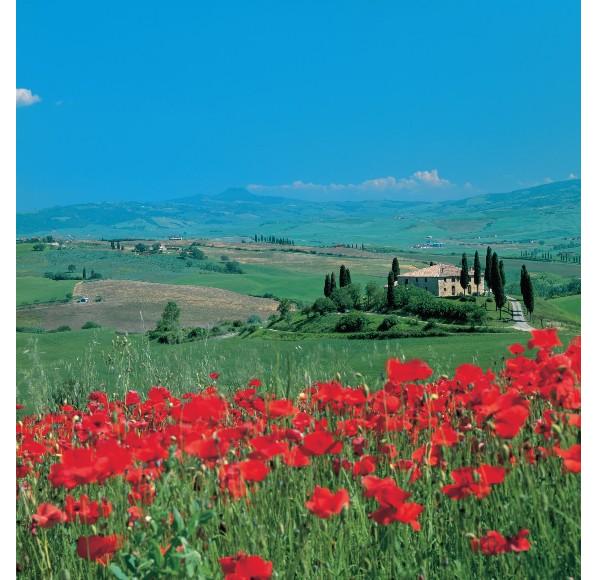 If you decide to take a walking holiday in Italy, then you will be able to choose between travelling with a guide or going it alone.
Here at Headwater, we offer both options to cater to all kinds of people with varying interests and needs.
Taking guided walking holidays in Italy could be the perfect choice if you have never been to the country before. Your group will be provided with a locally-based, English-speaking guide who can show you what Italian life is all about.
Deciding to travel with a guide will mean that you do not have to worry about your route each morning and you will also be able to learn about the places you pass through during the day.
Meanwhile, if you would prefer to take things at your own pace, you may find independent walking holidays in Italy are better suited to your needs. We can provide you with a route to follow, allowing you to enjoy self-guided walking in regions all over the country.
You will have the freedom to plan your days and if you do some research ahead of your trip, you may find particular attractions that you want to stop off at along the way – the choice really is up to you.
Whichever of these walking breaks you choose, you will also be able to select from single-centre, twin-centre or hotel-to-hotel routes, presenting you with the chance to get to know one area really well or see as much as you can over a wider region during your holiday.
Where can I go on walking holidays in Italy?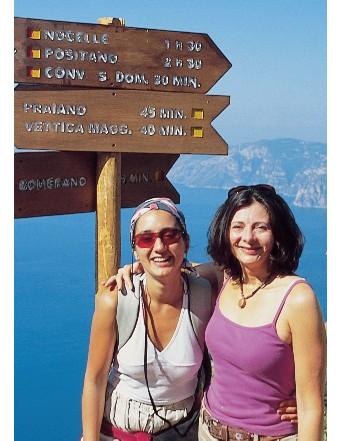 With so much beautiful countryside to be discovered, you will find you are spoilt for choice when it comes to routes for walking holidays in Italy.
If you enjoy strolling along the coast, you may want to venture to one of the islands – such as Sicily or Sardinia – where you can look forward to seeing a stunning coastline, sandy beaches and traditional villages.
Sicily could be a particularly good choice if you are a history buff as the island is dotted with monuments constructed by the ancient Greeks, examples of Arabian settlements and towns bursting with beautiful Spanish architecture.
Meanwhile on the mainland, you can visit locations such as Tuscany, Chianti and Venetia. The latter of these offers some spectacular scenery – including the Barolo vineyards, the Dolomites and the Venetian Lagoon – and of course the opportunity to explore the winding streets and canals of Venice.
Book walking holidays in Italy with Headwater
When you come to Headwater to book your walking holidays in Italy, you can rest assured that we will take care of all the details.
From arranging accommodation to providing you with suitable routes, we've got it all covered – and if you have any specific requirements then get in touch and we will tailor your holiday to meet your needs.
Our wide range of walking holidays in Italy means that you should have no difficulty in planning the perfect activity break with us!
---