Kidnapped tourists in Ethiopia released
Wednesday, 14 March 2007 12:00 AM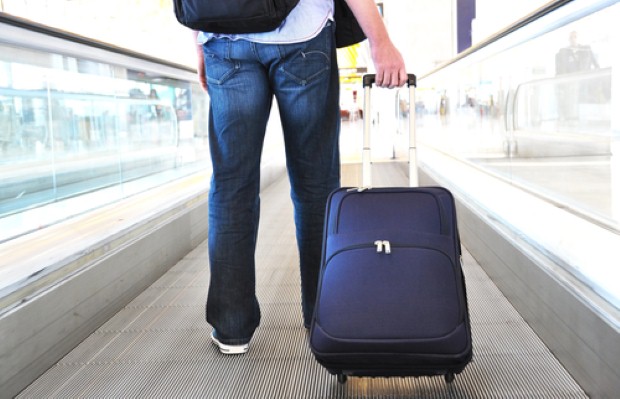 The tourists visiting Ethiopia's Afar region that were kidnapped almost two weeks ago have been freed, the Foreign Office revealed yesterday.
All five of the group were British Embassy workers and their relatives and were "all broadly in good health".
"'We continue, I'm afraid, to be concerned, however, for the welfare of the Ethiopians who were taken at the same time as the British Embassy group, about whom we do not yet have such clear news," said the foreign secretary, Margaret Beckett.
The northern region of Ethiopia is one of the lowest-lying parts of Africa, and was known for its remoteness and as an adventure holiday destination.
The Foreign Office currently advises against all travel to the Afar and Danakil regions following the incident, as well as all travel to the Gambella Region, the area east of the Harar to Gode line, within 20 kms of the Eritrean border in the Tigray region and crossing the Ethiopia and Somalia border.
For the latest travel advice on visiting Ethiopia see www.fco.gov.uk