FCO changes Zimbabwe travel advice
Monday, 21 April 2008 12:00 AM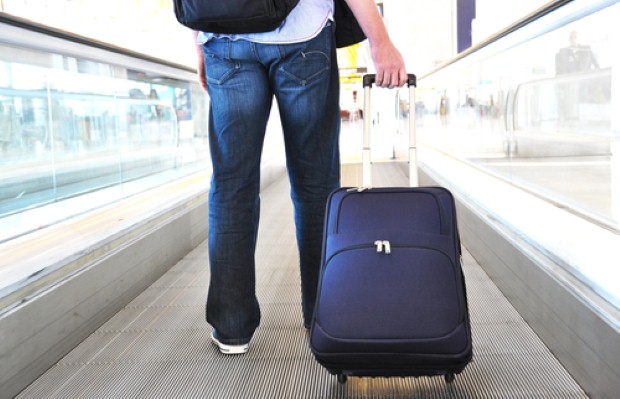 The Foreign and Commonwealth Office (FCO) has changed its travel advice for Zimbabwe, warning against all but essential travel to the southern African country as tensions surrounding the elections escalate.
Police and military forces have been deployed across the country and war veterans are also active, the FCO reports.
The officially confirmed presidential election results have not yet been made public.
"The current situation is unpredictable, volatile and could deteriorate quickly, without warning," the FCO states on its travel advice website.
"We also advise against backpacking and travel on public transport, as public services are unreliable."
Travellers should avoid all areas where demonstrations may take place and large gatherings of people.
The FCO also advises against visiting low-income suburban areas and farming areas.