VisitEngland launches Holidays at Home are GREAT! scheme
Wednesday, 7 March 2012 9:59 AM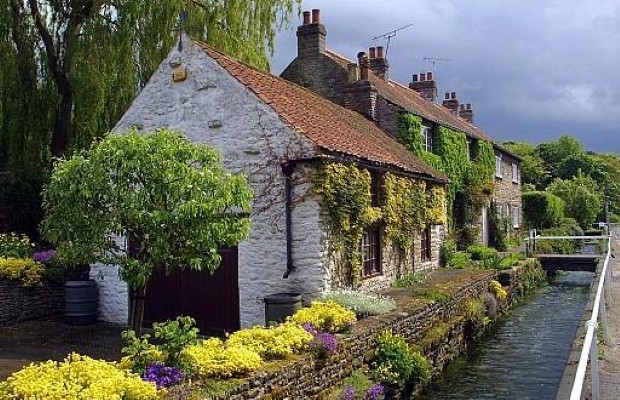 The 'Holidays at Home are GREAT' scheme launched at the London Eye today. The five-million-pound VisitEngland campaign hopes to encourage internal tourism through a series of money saving deals on UK attractions and self-catering holiday accommodation.
Through the official website, consumers can take advantage of thousands of special deals offering 20.12 per cent or more off holiday homes. There are also a series of deals to be had on restaurants, attractions, events and transport.
Some of the organisations involved include Merlin, who are offering 25 per cent off on their Annual Pass, and The Eden Project, Chatsworth House and The National Maritime Museum are all offering 20.12 per cent off their entry fees. Thomas Cook is also participating with some great value offers for UK breaks.
The campaign aims to highlight the key events taking place in the UK this year, including the Torch Relay, the Cultural Festival and the Queen's Diamond Jubilee. As well as top events, the Holiday Homes are great scheme aims to showcase British cities like Blackpool, Skegness, Yorkshire and Liverpool.
Jeremy Hunt, Secretary of State, commented: "2012 is going to be a year like no other in our history with the Diamond Jubilee celebrations and the Olympics. With so much going on, this is the perfect time to make the most of the UK and take your holiday, long weekend or short break here. We have thousands of offers up and down the country which means a family can enjoy great deals on accommodation, meals, and tickets to attractions at very affordable prices. Now is the time to holiday at home."
The Holidays at Home are GREAT campaign is part of VisitEngland's three-year marketing strategy worth £24million. The overall marketing programme seeks to generate an additional 5.3 million short break nights in England by 2015.
Check out their new TV advert!
Follow us @TravelBite