How to plan a wonderful summer cycling holiday
Wednesday, 14 March 2012 5:26 PM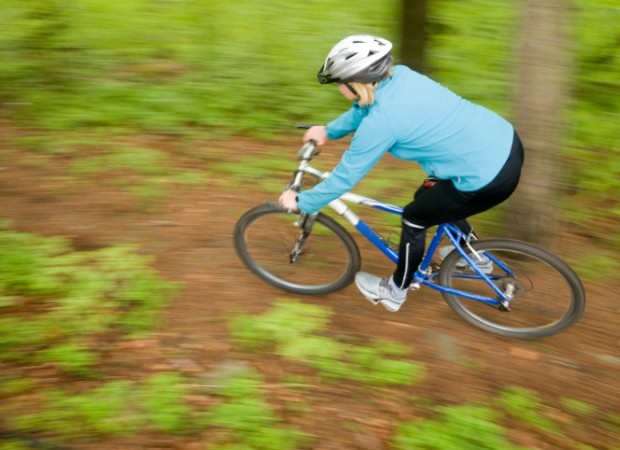 ---
Taking a summer cycling holiday gives you the chance to get out and explore stunning scenery and get some exercise. However, to make the most of your time away you will need to do your homework and ensure everything is organised before you leave. The following are some of the essential areas that need to be taken into consideration.
Bike
As obvious as it sounds, you will need a bike in order to enjoy this kind of break. You can choose to take your own with you, although if you're going to be travelling overseas it may be easier to hire one after you arrive at your destination.
Check for reputable hire companies situated close to your hotel or villa and spend a little time comparing prices in order to get the best deal. Regardless of whether your hire a bike or take your own, make sure it's in good condition before getting in the saddle. Inspect the tyres to ensure they are properly inflated, while brake levers ought to be tested so you will be able to stop safely.
Cycling gear
Another vital aspect to a summer cycling getaway is the clothes you will be riding in. Cycling clothes – including jackets and jerseys – will not only keep you looking good, but also ensure comfort and protection from the elements. Selecting waterproof apparel is a wise idea, as often downpours occur suddenly and without warning.
Having good-quality cycling shorts, meanwhile, will prevent soreness and cramp setting in your legs as you ride. Select brightly coloured gear and you will stay visible to pedestrians, fellow cyclists and other road users.
Destination
One of the most important things that will need to be taken into consideration is where exactly to go.
The UK is a wonderful place for cycling adventure, with Haldon Forest Park providing miles of well-maintained trails. Situated just outside Exeter, paths suitable for riders of all ages and experience levels can be found here. If you're enjoying a family cycling holiday, take the 1.5 mile Discovery Trail, which offers stunning views as well as regular resting points for you to take a breather.
The red-grade Ridge Ride Trail provides a much greater challenge for experienced cyclists, with tight corners and technical sections designed to push your skills to the limit.
Visit Thetford Forest Park in Norfolk, meanwhile, and you will cycle along fantastic routes in what is Britain's largest lowland pine forest. The 8 mile blue-grade route will be a great challenge to your skills and encompasses a variety of terrain. For something a bit more demanding, the black-grade mountain bike run features single-track sections, dips and crests, although it is not suitable for those under the age of 16.
If you want to travel further afield, cycle the magnificent Tauern Cycle Path in Austria. At some 270 km, this will take several days to complete and as you ride you will be surrounded by the beautiful alpine countryside, as well as seeing the historic Hohenwerfen Castle and Hallein salt mines.
Lake Garda in Italy is another wonderful place for a summer cycling getaway. With more than 1,000 km of signposted trails to explore, there is plenty of scope to have a fantastic break while enjoying the Mediterranean sunshine. Take the single-track Tremalzo route and you will meander down ancient military roads.