UK hotel prices below average in June
Friday, 5 June 2009 12:00 AM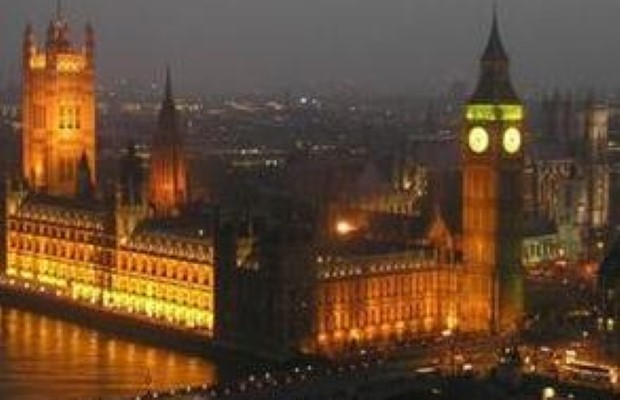 Hotel prices in the UK are on average seven per cent lower than those in Europe, according to the latest research.
According to the Trivago Hotel Price Index (THPI), an overnight stay in a standard double room costs an average £100 in European cities this June. In contrast, hotel prices in the United Kingdom are seven per cent below the European average at 93 pounds.
The price of a standard double room in Manchester has decreased by 22 per cent to £78, compared with 143 pounds in June 2008.
The most expensive cities in England are London (£131), Oxford (£111) and Newcastle (£104), the cheapest cities in England that offer affordable alternative weekend breaks are Coventry (£71), Sheffield (£70) and Blackpool (£60).
In comparison to England, hotel prices in Edinburgh have decreased by 25 per cent to £110, and in Aberdeen the June average is £106.
Outside of the United Kingdom other European countries have also seen a decrease in average hotel prices, but to a lesser extent.
The price for a double room in Barcelona is £102, 18 per cent less than in June 2008 (£126). The price of a standard double room in Madrid is £88 in June (£108 this time last year).
The most expensive European city in June continues to be Geneva (£186 for a double room). The cheapest city to visit is Granada (£64).
The Trivago hotel price index shows the average overnight accommodation prices for the most popular European cities on the hotel comparisopn website.
travelbite.co.uk staff