Concern over Bali's rabies outbreak
Wednesday, 28 July 2010 12:00 AM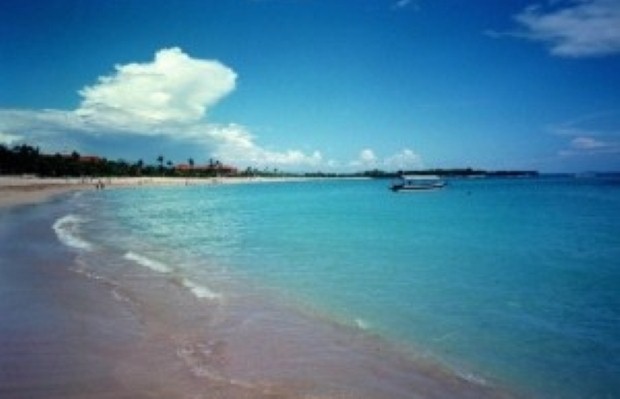 Authorities have reissued warnings regarding the risk of rabies and other viruses when visiting Bali. The reference to 'serious risk' comes as around 60 Balinese have died of the virus in the last two years.
Many of the animal bites, usually from dogs, have occurred in the southern areas of Bali which are most popular with tourists. Tourists are being advised to avoid contact with dogs and to seek urgent medical advice if bitten by any mammal.
Such cases will usually be treated with a course of post-exposure vaccinations. The most likely carries of the virus are dogs, cats, bats and monkeys.
It is thought the recent outbreak is due to a cut in government funds attributed to tackling the virus, as well the habit of many Balinese to let their dogs roam free.
Recent months have also seen an outbreak of the mosquito-borne virus dengue fever in Bali.
Symptoms include fever, severe headache, aching joints and muscles, pain behind the eyes, nausea, vomiting and a rash, and usually occur within three to 14 days of being bitten.
For more information on health issues surrounding travel to Bali visit theNational Travel Health Network and Centre website.
Travelbite.co.uk staff
Follow us @travelbite