New luxury British apartments open in London
Friday, 27 April 2012 9:19 AM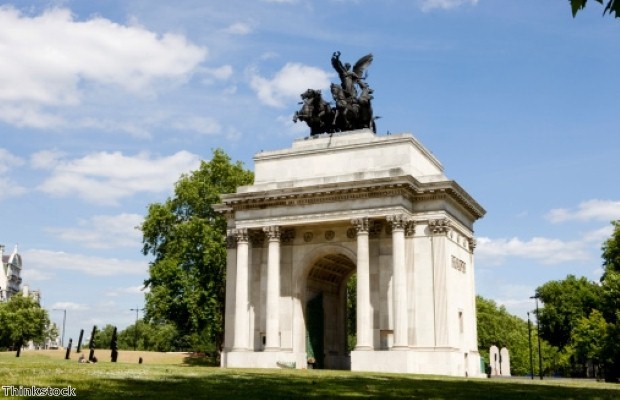 New luxury holiday apartments on Park Lane in London, which boast a 'contemporary British' theme, have opened to the public following a recent redesign.
The Grosvenor House Apartments have retained the iconic exterior of the Lutyens building, despite the updated interior. The building also incorporates a striking seven-story vaulted Atrium, which is open to residents for casual dining.
Apartments aim to combine Jumeirah's five-star service with the privacy and amenities of a luxury home. Many of the rooms boast views over Hyde Park and the rooftops of Mayfair.
Services include 24-hour access to Jumeirah's in-residence concierge service, as well as a daily maid service, at-home business solutions with access to an executive boardroom, an on-site gym, 24-hour in-residence dining and Spa Illuminata at-home treatments.
Four of the five-bedroom penthouse suites also include an Aston Martin Rapide and a personal Butler.
Gerald Lawless, executive chairman of Jumeirah Group said: "The Grosvenor House Apartments are the landmark for luxury living in London. These exclusive hotel residences combine the peerless service of a Jumeirah luxury hotel with privacy of an exclusive Mayfair residence.
"We are confident that Grosvenor House Apartments by Jumeirah Living will attract travellers from around the world in search of the finest address, the best views and the last word in luxury service."
The 133 apartments vary in price, from Studios to Penthouses.
Follow us @Travelbite