Top 5 things to see on trips to Rome and the Bay of Naples
Friday, 23 March 2012 11:58 AM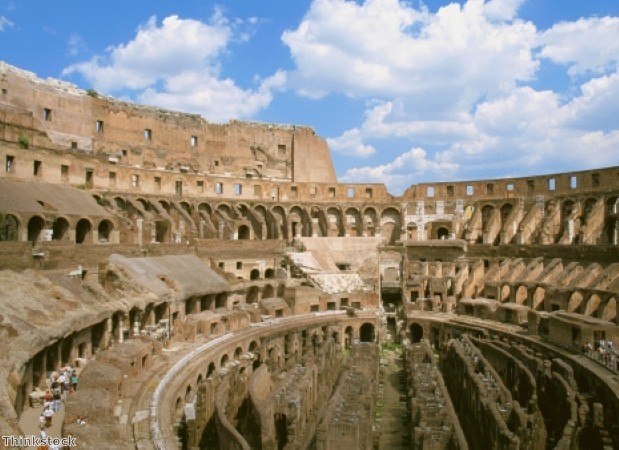 ---
A school trip to Italy offers students the opportunity to see some of the world's finest cultural and historic attractions. There is a host of locations you could choose for such a tour, but including visits to Rome and the Bay of Naples in your itinerary is a must.
The capital of Italy and the former base of one of the great ancient civilisations, Rome has more historic landmarks than just about any other city you could travel to. The Bay of Naples is one of the most beautiful areas of the country and is also packed with fascinating attractions.
You will have a wide choice of things to see and do on this type of school trip to Italy, so it is a good idea to plan a detailed schedule. There are lots of places that may be relevant to the history, art and design, and geography syllabuses, but the ones below are simply unmissable.
Vatican City
The city-state within Rome is where you will find the official residence of the Pope, along with a selection of museums that house some of the priceless artworks painted for Renaissance-era pontiffs. Perhaps the highlight of any tour of Vatican City is seeing the Sistine Chapel, complete with Michelangelo's awe-inspiring frescoes.
Pompeii
Located close to the city of Naples, Pompeii is one of the most haunting places you will ever visit. It was buried under debris from a volcanic eruption in AD 79 and not rediscovered until the 18th century. The ash helped to preserve the town and archaeologists have unearthed some superb examples of Roman buildings.
Roman Colosseum
It is difficult to think of a more spectacular historic site than the Italian capital's Roman Colosseum. Built in the first century, it was originally a venue where thousands of people gathered to watch gladiators battle to the death. There's no blood these days, but your students are certain to be impressed by the ruins.
Mount Vesuvius
One of the few active volcanoes to have erupted in mainland Europe in the last 100 years, Mount Vesuvius is a magnificent sight. Hike to the rim and you will be treated to some special views over the Bay of Naples.
Pantheon
One of the most-important buildings of the Roman era, the Pantheon was built as a temple for the emperor Hadrian in the second century, but has been used as a Catholic church since 608. It is a remarkable architectural achievement and inspired many Renaissance designers.