Terrorist hit Taj Mahal hotel reopens
Monday, 16 August 2010 12:00 AM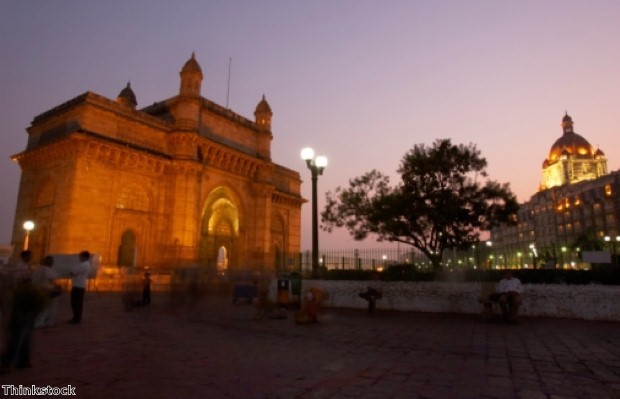 The Taj Mahal Palace hotel in Mumbai, India has reopened nearly two years after a terrorist attack in November 2008 that badly damaged the Palace wing.
A major restoration project was launched following the attack, creating a number of new luxury rooms and suites featuring valuable artworks and high-tech amenities.
Guests can also visit the Palace Lounge for tea or coffee during the day, evening cocktails or after-hours desserts and cognacs.
Raymond Bickson, managing director of the Indian Hotels Company, said at a preview press conference at the Taj Mahal Palace that the firm had fulfilled its promise to return the hotel to its "former glory".
He added: "The Taj Mahal has always reinvented itself and its storied past which makes it the icon that it is. The Palace wing has been lovingly and painstakingly restored and we now offer our guests an even more customised experience.
"It is a [fitting] tribute to the spirit and resilience that is the Taj Mahal Palace, Mumbai and the beginning of a new chapter in the history of the hotel."
The property opened its doors to just 17 guests in December 1903 and over the years has hosted maharajas, princes, presidents and celebrities.
Travelbite.co.uk staff
Follow us @travelbite