Tasty traditions: Pancake Day around the world
Tuesday, 4 March 2014 9:11 AM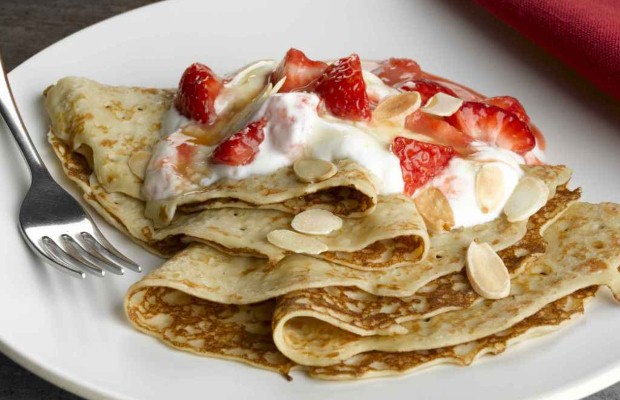 Pancake Day – otherwise known as Shrove Tuesday or Fat Tuesday – is traditionally the day when households use up all their indulgent ingredients, such as eggs, sugar and butter, before Ash Wednesday and the beginning of Lent.
Here in the UK, it is tradition to make thin, crepe-style pancakes, but what are the traditions of other countries around the world?
Sweden
Shrove Tuesday is known as Fettisdagen in Sweden and their tradition is to eat 'Fat Tuesday' orsemla buns, flavoured with cardamom and filled with almond paste and cream. For this reason the day is also called 'White Tuesday' due to the buns being made of white flour. Hundreds of years ago, a semla was simply a bun, soaked in hot milk (known as ashetvägg), but with time the Swedes added cream and almond paste to the mix and started eating semla every Tuesday between Shrove Tuesday and Easter. The semla is a national institution and it has been known to see semla buns in bakery windows as early as December!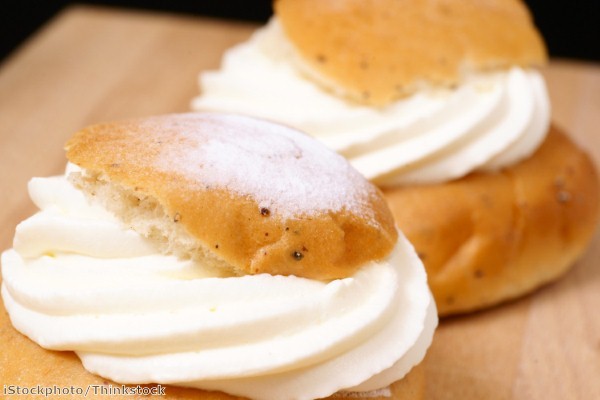 Semla, Sweden
Newfoundland, Canada
People from Newfoundland, Canada, have a quirky Pancake Day tradition. Objects with symbolic value are placed into the batter before serving and the person who receives each item interprets the gift according to the tradition. A coin means the person finding it will be rich; a pencil stub means he/she will be a teacher; a holy medal means they will join a religious order; a nail that they will be (or marry) a carpenter, and so on!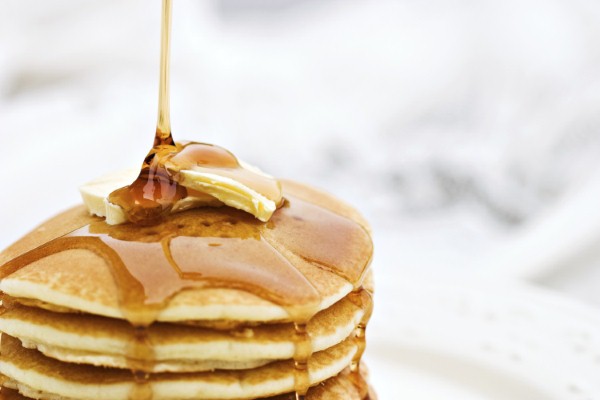 Canadians hide trinklets in the batter
Poland
The Polish custom is to feast the Thursday before Ash Wednesday, called 'Fat Thursday'. They traditionally eat faworki or 'angel wings' – sweet, crisp pastries, dusted with icing sugar – and deep-fried doughnuts called paczki, filled with jam. It is estimated that Poles go through 100 million doughnuts on this day alone! On Shrove Tuesday (known as sledziówka or herring day) Poles actually feast on – well, you've guessed it – herring!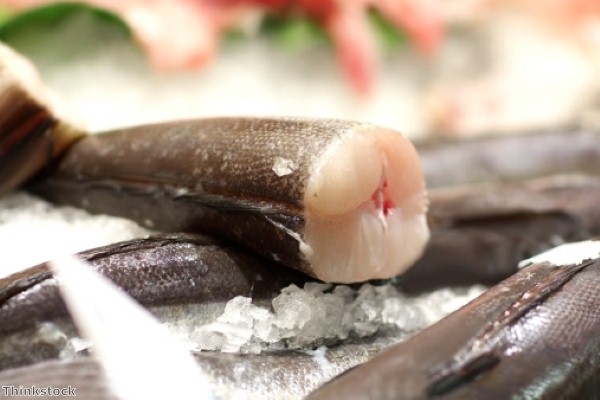 Shrove Tuesday is Herring Day in Poland
Portugal
The Portuguese feast on malasadas on Shrove Tuesday – a hole-less doughnut, traditionally served hot. The balls of dough are deep fried in vegetable oil, giving them a lovely golden brown colour, and sprinkled with icing sugar. Interestingly, this tradition – which originated in Madeira – is also celebrated in Hawaii. When the labourers came to work in the Hawaiian sugar plantations in 1882, they brought their favourite food, the malasada!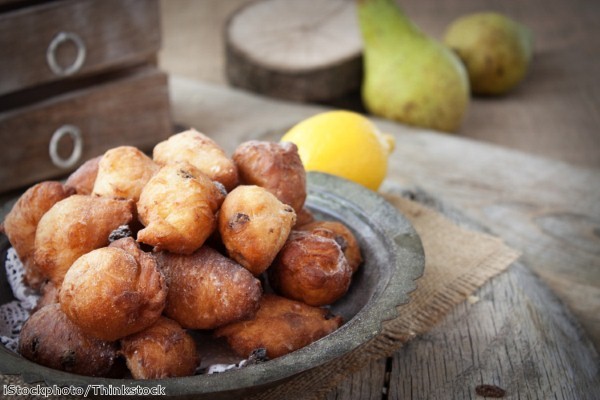 Portuguese doughnuts
Finland
Finns celebrate Laskiaistiistai (Shrove Tuesday) with hot pea soup (hernekeitto) and sweet buns filled with whipped cream and either jam or marzipan called Laskiaispulla. The buns can also be served in a bowl with hot milk. Another Finnish tradition is to go out sledding and enjoy the winter air (ideal for burning off the buns!).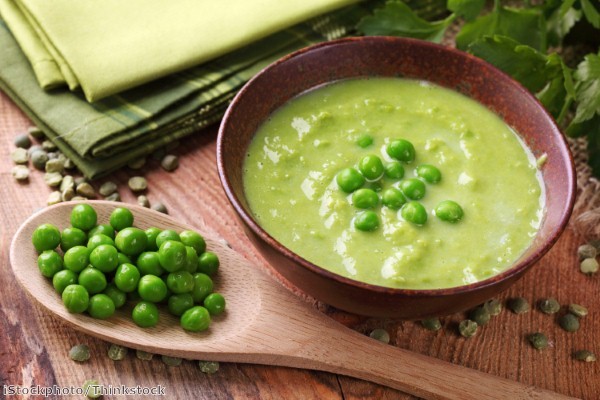 Finns dine on pea soup
Follow us @travelbite