Take educational tours with Equity School Travel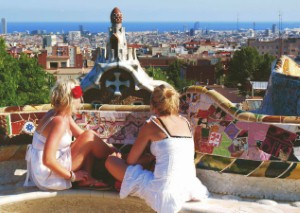 Schools considering taking their students on educational tours may want to offer a number of trips to their pupils.
But with so many places to visit in the world, it can be hard to decide where the best locations are to take kids on learning holidays.
That is why having the advice of the experienced team of experts at Equity School Travel can prove invaluable.
We can tailor an excursion to suit your requirements, taking students to places of educational interest that are relevant to what they are studying at the time.
Each school group can benefit from having this expertise and embarking on trips that are as much about learning new things and understanding different cultures as they are about developing valuable skills.
Taking school trips to Europe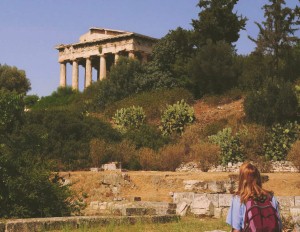 Equity School Travel offers the option of embarking on educational journeys to a variety of different locations around the world.
But some of the most popular excursions are school trips to Europe.
You can head to France to see the battlefields of World War I, or visit Florence in Italy for an introduction to art.
Students studying ancient history may find a tour of Athens interesting, while groups learning Spanish will benefit from being able to practise the language in Madrid or other locations in the country.
We have plenty of trips for you to choose from, or if there is something specific you want the children to see, we can create tailor-made excursions just for you.
Our team knows the best places to visit depending on the time of year, the festivals that are being held, exhibitions that are showing and the subject that is being studied by the school group, so you can leave all the arrangements to us.
Why choose Equity School Travel?
Equity School Travel can offer you professional advice and assistance in organising your school trip to ensure your students get the most out of the expedition.
We have been helping schools since 1991 and have significant experience arranging bespoke tours to the locations of your choice.
Speak with one of our specialists for more information on where to take schoolchildren and we will be of assistance right up until you have returned, making sure you have support throughout the expedition.
As a member of ABTA, ATOL and IATA, you can be sure that any holiday booked with us is protected and we are also in the School Travel Forum, meeting guidelines set by the Department for Education.
If you're interested in booking a school trip, why not call us today on 01273 648 248 or send an email to tours@equity.co.uk?

---