Wednesday, 2 March 2011 12:00 AM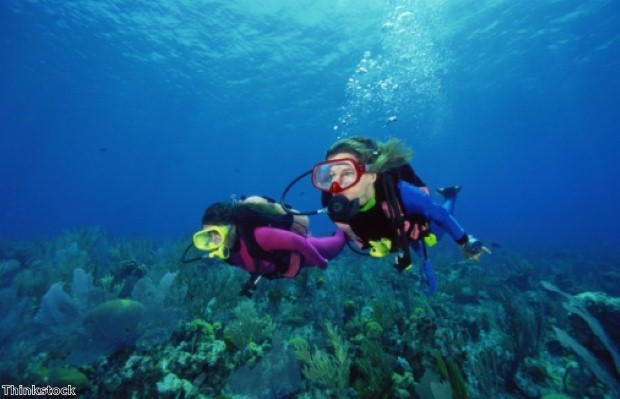 The island nation of Vanuatu in the South Pacific will offer a new adventure holiday idea this year when it hosts a diving festival.
Entitled The World's Greatest Shore Dive Festival, the event will take place on Espiritu Santo, the largest of Vanuatu's 83 islands, from October 20th to 26th 2011.
Peter Cooper, a 52-year-old recreational diver from Darlington in the UK, is working with islanders to organise the festival and promote the destination to diverse and adventurous travellers from the northern hemisphere.
He came up with the idea during a holiday in Vanuatu in 2008, during which he dived the 200-metre-long wreck of SS President Coolidge, the US liner that sank off the coast of Espiritu Santo in 1942.
As well as promoting some of the underwater adventures on offer in the region, the festival will allow visitors to try other outdoor pursuits and excursions such as trekking, game fishing, kayaking and island hopping.
The new event has received support from the Vanuatu Tourism Office, the local business community and Qantas, which has signed up as the official airline partner.
Travel Counsellors is offering a holiday package starting from £1,782 per person, which includes flights from London to Brisbane and a night in a hotel in the Australian city, followed by a direct transfer to Espiritu Santo.
An eight-night stay at Turtle Bay Resort is also included, as well as return travel to London via Sydney.
For all the latest travel news click here
Follow us @travelbite