Soak up the sun on yacht charter holidays in the Caribbean
Heading off for holidays in the Caribbean may be your idea of paradise on earth – all those white sand beaches fringed by palm trees and clear turquoise waters. But if you want a break that is more than just a beach holiday, you should look into spending time on a yacht charter.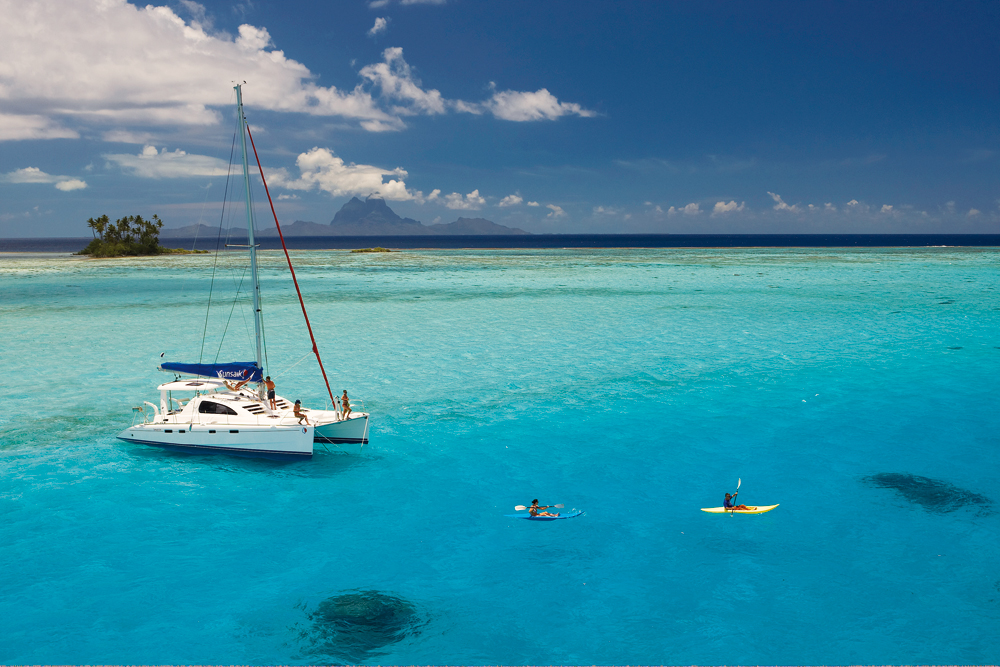 Here at Sunsail, we can provide you with everything you need to get out on the water and explore these tropical islands for yourselves.
Our fleet of yachts are all maintained to a high standard and are constantly being updated so you can sail around in luxury on a yacht charter in the Caribbean.
Where can I visit on yacht charters in the Caribbean?
Here at Sunsail, we can offer you a yacht charter holiday beginning from a variety of locations in the Caribbean, including St Martin, Antigua, St Vincent and the Bahamas.
When you visit us, we will help you find the most suitable yacht charter break for your level of experience, giving you the chance to take to the open seas in confidence.
The waters around the Caribbean offer sailing to suit all levels of expertise, from line-of-sight sailing similar to that found in the Mediterranean, to taking on blue water passages.
One of the best destinations to visit as a beginner is Sunsail's base at Abacos in the Bahamas. The line-of-sight navigation coupled with gentle trade winds makes this the perfect place to perfect your technique and get used to being at the helm. You'll be out exploring the secluded beaches, isolated cays and colourful coral reefs in no time – and with such a variety of islands to explore, you could happily return here year after year.
Another highly popular destination for sailing breaks is the British Virgin Islands. Renowned as a world-class sailing destination, you're sure to enjoy getting to grips with your bareboat yacht here.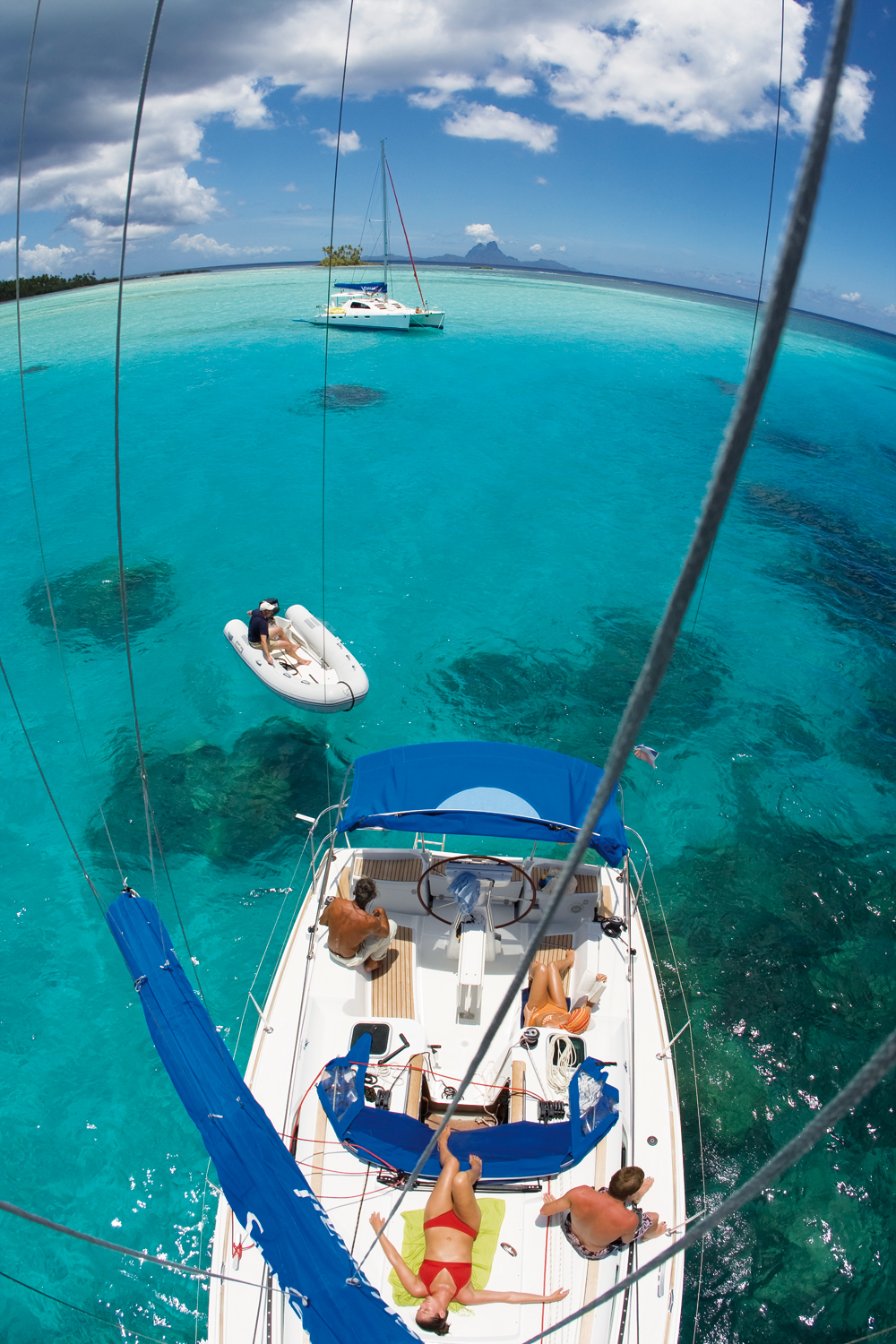 Taking a yacht charter in the British Virgin Islands will provide you with a range of different sailing environments – from sheltered waters to more open stretches where you can make full use of the trade winds.
Sailing out of Tortola, you will find that there are numerous ports nearby to visit and if you enjoy water sports then you are in the right place. Scuba diving and snorkelling are popular pastimes in this area and you will see why as soon as you set out on your yacht. Crystal clear waters provide excellent visibility, allowing you to spend many happy hours looking for the bright inhabitants of the many coral reefs – as well as marvelling at the stunning corals themselves.
And when you want to come ashore, you will find numerous bars and restaurants to keep you entertained and help you enjoy the laidback atmosphere of the Caribbean.
Wherever you decide to visit on your Caribbean yacht charter holidays, you're sure to love the freedom you get from taking to the water and setting sail for the destination of your choice.
Come to Sunsail for your Caribbean yacht charter breaks
Here at Sunsail, we have over 30 years of experience when it comes to organising yacht charters and we serve a wide variety destinations all over the world. As a result of our many years in the business, we understand just what you need to have a successful and enjoyable yacht charter break.
All of our vessels are maintained to the highest standards and you will find them equipped with all the basics, including bed linen, cooking gas and snorkelling equipment. We understand what makes the Caribbean such a great sailing destination and our experts will be on hand when you arrive to show you around your yacht, as well as offer some tips about the best places to visit.
In fact, we think so highly of the sailing around the British Virgin Islands that we have more yachts here available for charter than anywhere else in the world.
Booking yacht charters with us is easy – the hardest part will be deciding which location is best for you!
We can even help you find flights to your chosen destination, taking the stress out of booking your trip. If you have any questions about the yacht charter breaks on offer from us then just contact one of our friendly team on 0844 463 6817.
---