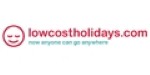 Figueretas is a fun-filled laidback destination for Ibiza holidays
Monday, 21 June 2010 12:00 AM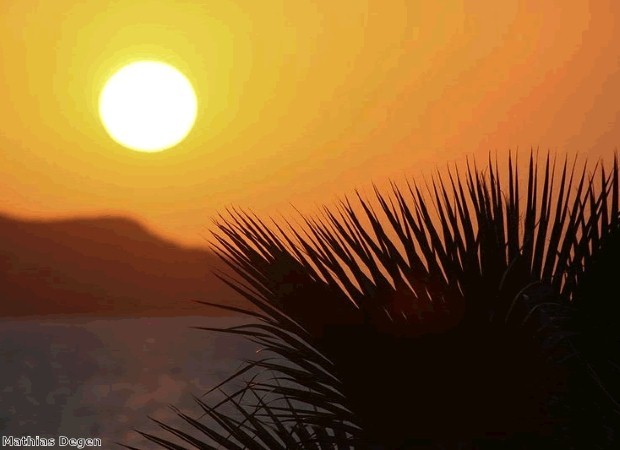 ---
Cheap Ibiza holidays are perfect if you're after a break that allows you to relax and enjoy the Mediterranean sun. And if you are especially keen to go on a fun-filled vacation, the Figueretas region of Ibiza Town may be particularly ideal.
Much like other parts of Ibiza, Figueretas has a fantastic golden sandy beach, so why not take it easy by relaxing in the sun and topping up your tan?
Enjoying the sun is a large part of most holidays to Spain and a trip to Figueretas is no different. Whether you spend your time reading a good book, listening to music or just resting your eyes, you should be sure to spend at least some of your vacation on the resort's splendid beach.
But you do not have to be a beach bum for the entire duration of your cheap Ibiza holiday, as the promenade along the coast offers an ideal chance for you to go on a walk. If you fancy a dip you can go in the crystal blue waters of the Mediterranean Sea, or why not take the plunge and go snorkelling?
If all that activity has helped you to work up an appetite, you can grab a bite to eat in one of the numerous restaurants and cafes that can be found in Figueretas.
Whether you want to try some authentic Spanish food at a tapas bar, sample Italian cuisine or tuck into something that reminds you of home, finding some fantastic food during your cheap Ibiza holiday to Figueretas should not be too much of a challenge.
If you want the perfect way to finish off your fun-filled day, you should be sure to head to one of the numerous pubs and bars that can be found in Figueretas, where you can relax with a few drinks.
The nightlife here tends to be a bit quieter than other parts of the island, but as Figueretas is only around 20 minutes' walk from central parts of Ibiza Town, the area is conveniently located if you want to party into the small hours every once in a while.
If you want to chill out by the beach during the day and relax with a good meal and a few drinks in the evening, an Ibiza holiday to Figueretas could be the destination for you.