1 in 5 Brits 'go abroad without insurance'
Friday, 19 August 2011 8:54 AM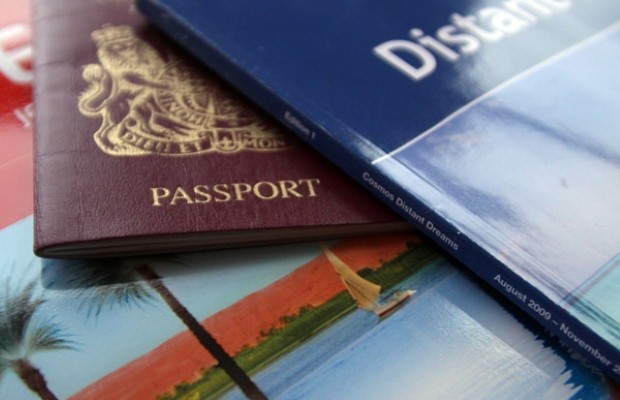 Sainsbury's Travel Insurance has reminded UK holidaymakers of the importance of being insured, following a survey which found that one in five Brits go abroad without cover.
The company described the statistic as "worrying", given that millions of people will be taking breaks in foreign destinations this summer.
Spain is the country where travellers are most likely to have to seek medical help, according to the research, followed by Turkey and Greece.
The study follows previous analysis by Sainsbury's Travel Insurance which found that the average medical claim by Britons who fall ill or have an accident overseas is now £1,333.
In the US, the average hospital visit for the company's policy holders cost £4,725 in 2010, making it the most expensive country for medical care, followed by Thailand, the Dominican Republic, Cyprus and Spain.
Scott Gorman, Sainsbury's Travel Insurance manager, said: "It's vitally important for holidaymakers to protect themselves and their family when travelling abroad and the best peace of mind you can have is by having a good quality travel insurance policy.
"Simply having a European Health Insurance Card – which is not an alternative to travel insurance – will only provide you with the same state-provided healthcare as a resident of the country you're visiting."
Consumers can learn more about the protection provided by travel insurance by watching this video:
Follow us @travelbite