Machu Picchu celebrity trekkers to raise money for Breast Cancer Care
Thursday, 9 September 2010 12:00 AM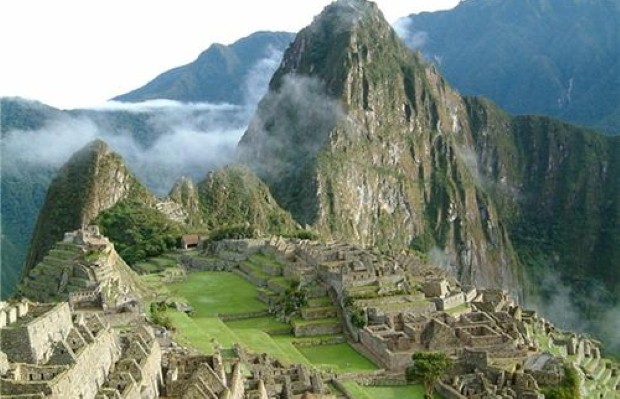 Four celebrities will follow in the footsteps of the hundreds of thousands of people who visit Peru every year by hiking to the country's ancient site of Machu Picchu.
Denise van Outen, Fearne Cotton, Alexandra Burke and Holly Willoughby have all been lined up to take part in the charity trek in aid of Breast Cancer Care.
On September 25th, the celebrities will embark on a nine-day walk through the Andes, taking on tough terrain, sub-zero temperatures at night and low levels of oxygen.
The group, who will be making the journey alongside six breast cancer patients, will also have to camp at up to 4,000m above sea level.
However, Jacqueline Saettone, executive director of PromPeru, is confident that those involved will treasure the experience – and particularly the stunning scenery – as well as raise valuable money for the cause.
"Every year, over 800,000 tourists visit Machu Picchu, many of them choosing to take the five-day trek there," she commented.
"We are positive that the group will not only raise a significant amount of money for Breast Cancer Care, but that they will also enjoy their stay in our country tremendously."
Last year, Fearne Cotton and Denise van Outen joined seven other celebrities to climb Mount Kilimanjaro in aid of Comic Relief.
Travelbite.co.uk staff
Follow us @travelbite